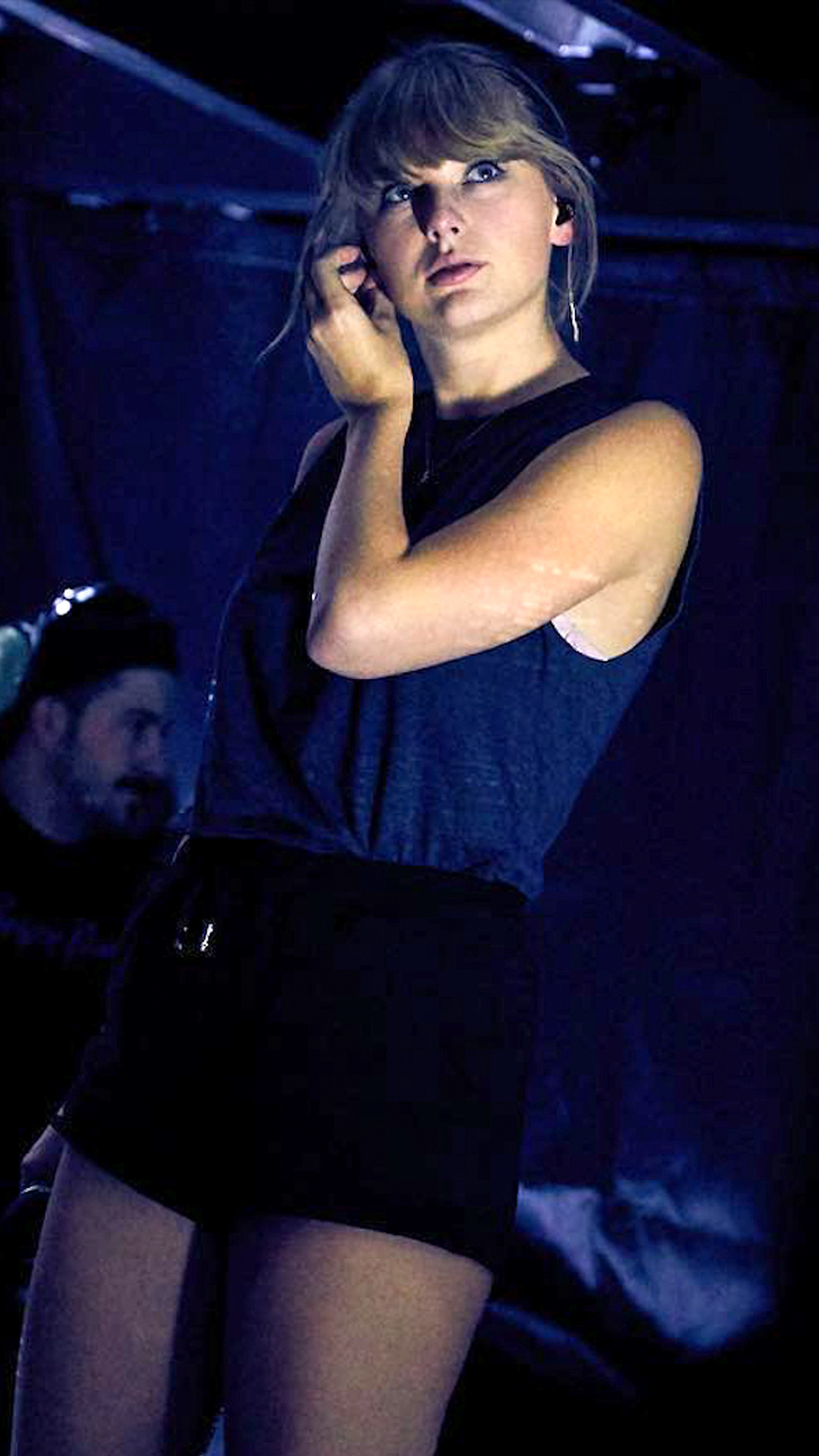 Taylor Swift/Instagram
The man arrested for stalking and burglary inside Taylor Swift's apartment last year has been sentenced.
The Manhattan District Attorney's Office tells E! News that Mohammed Jaffar plead guilty to attempted burglary in the second degree on Monday, May 7. He was promised a sentence of six months in jail and five years on probation where he has to continue mental health treatment in Michigan.
The judge sentenced him on Wednesday morning, May 16, to the jail time and probation that was promised last week.
Last March, Jaffar was arrested in Swift's New York City building for burglary, stalking and trespassing.