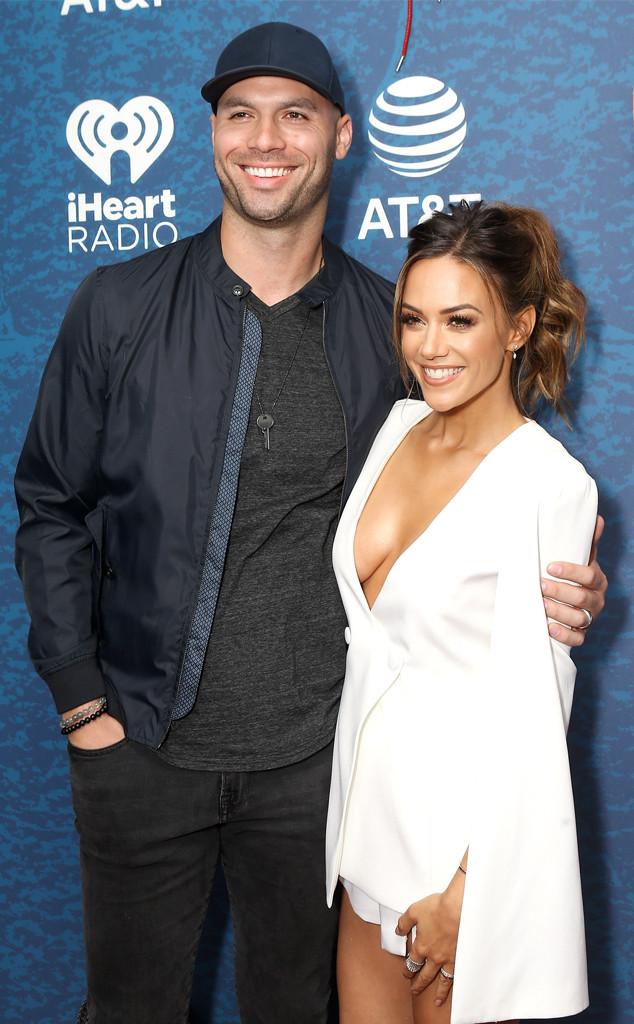 Michael Tran/Getty Images
Jana Kramer and Mike Caussin aren't giving up on their love story.
It's no secret that the One Tree Hill star and former NFL player have had their ups and downs in the public eye.
But in a new episode of iHeartRadio's Whine Down with Jana Kramer podcast, both Jana and Mike are opening up about their reconciliation and where things stand today.
In an exclusive sneak peek at Monday's all-new episode, the pair reveals that they went to a marriage counseling retreat close to a year ago where they received tips and tools to strengthen their marriage. But as it turns out, they didn't exactly follow the advice given to them.
"There was still just a lot of tip-toeing around certain things," Jana explained in the podcast. "We had what we wanted it to look like, but I think [Mike] just hit your a-ha about a week or month ago."