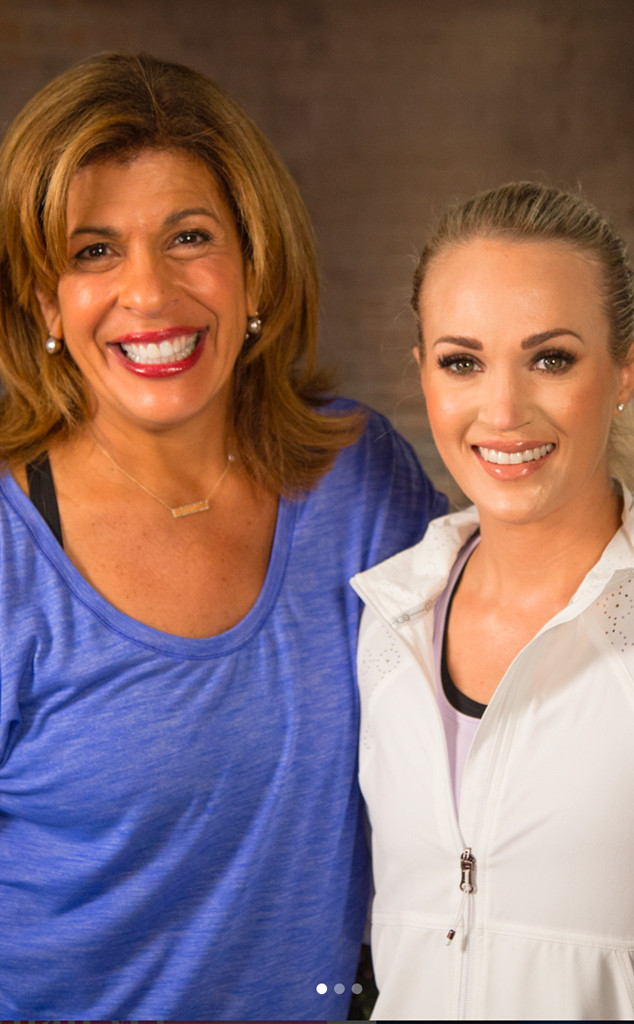 Michael Smith
After taking a break from the spotlight following her "freak accident," Carrie Underwood opened up about her fall on Thursday's episode of Today.
"Plain and simple, it was just kind of a freak accident," she told host Hoda Kotb. "I just fell. I just tripped. Taking my dogs out to do their business. It could have happened to anybody. I say if I had fallen anywhere else, it wouldn't have been a problem. But there was just one little step that I went to catch myself on and I missed."
The fall left Underwood with a broken wrist and more than 40 stitches around her mouth. In a newsletter to her fans, the country superstar warned she might look "a bit different." She even once admitted she thought her 3-year-old son, Isaiah, would be "scared of me" after her fall.
When Kotb told Underwood she looked the same as she did before the accident, the singer said she "had a dedicated team of professionals who can spackle and paint and paste."
"No, thank you," she said. "I'm feeling—every day, I feel a little more back to normal."