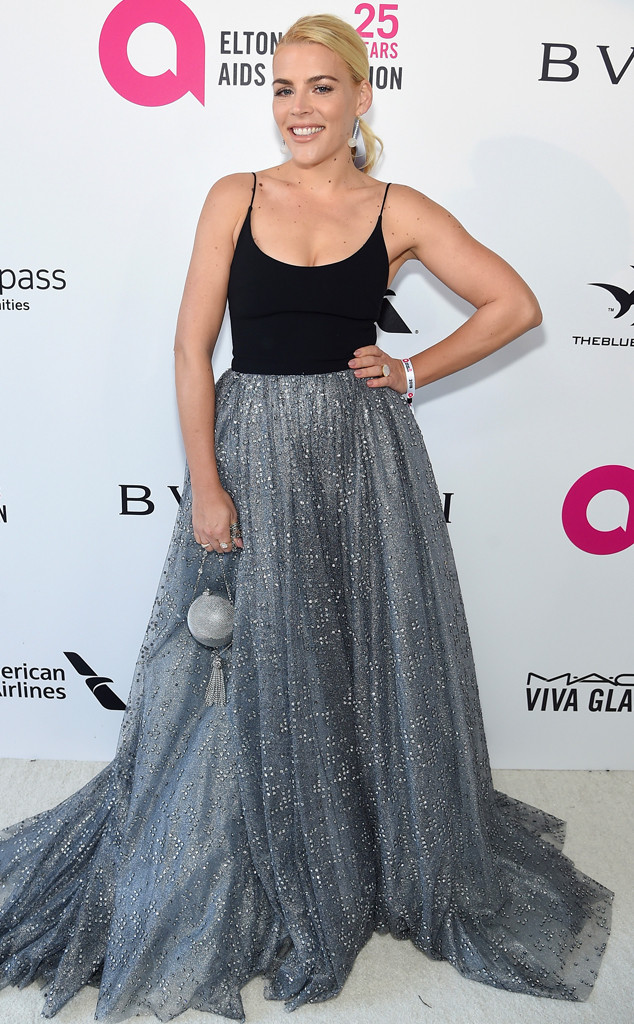 Jamie McCarthy/Getty Images for EJAF
E! is looking even more star-studded these days!
E! announced Tuesday a bevy of new shows, including an innovative talk show hosted by Busy Philipps, a new docu-series following the lives of married musicians Ashlee Simpson-Ross and hubby Evan Ross and the return of E!'s beloved franchise True Hollywood Story.
From standout roles in projects like I Feel Pretty, Cougar Town and Dawson's Creek to her role as fan-favorite BFF to bestie Michelle Williams, Busy Philipps is endlessly entertaining. Now the ultimate insider with the wildly popular Instagram account brings her star presence and unfiltered hilarious commentary on literally everything to E!'s new talk show Busy Tonight (working title).
Ashlee and Evan (working title) will follow Simpson and Ross, a young millennial couple (both from famous music families) balancing marriage, kids and careers. Ashlee and Evan will also take viewers inside the recording of their first duet album.