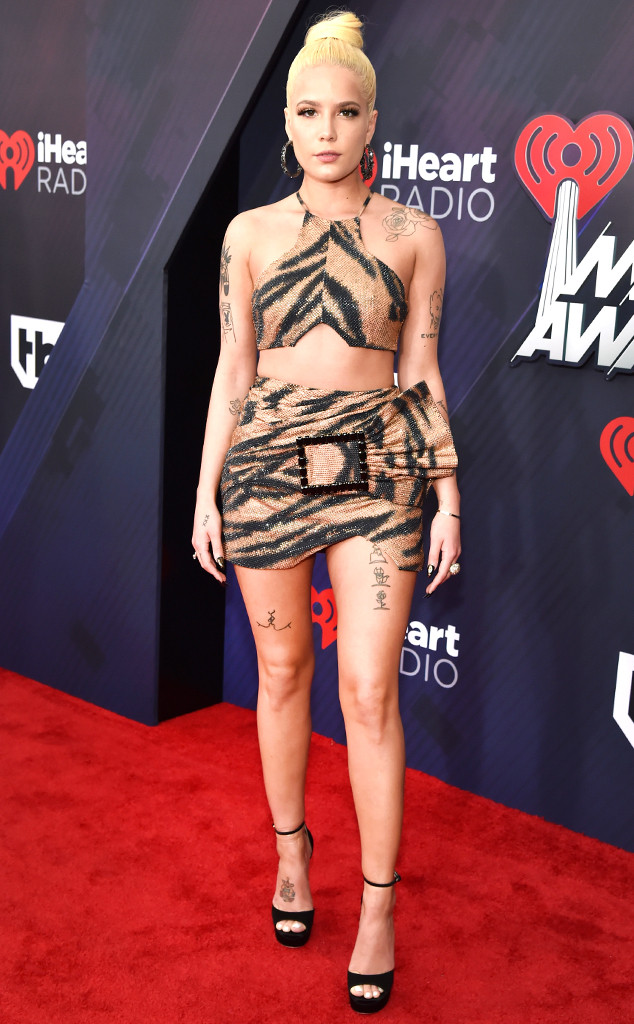 Rachel Murray/Getty Images
Halsey won't let her battle with endometriosis dictate her future.
The "Bad at Love" pop singer revealed on Thursday's episode of The Doctors that she is freezing her eggs. At only 23, Halsey understands why some might be surprised by her decision, but explains, "Doing an ovarian reserve is important to me because I'm fortunate enough to have that as an option, but I need to be aggressive about protecting my fertility, about protecting myself."
Endometriosis is a painful disorder in which tissue that normally lines the inside of the uterus grows outside the uterus. Doctors told Halsey her symptoms were caused by dehydration, fatigue and anxiety, and it took a terrifying hospitalization and miscarriage for the performer to push her medical team for more answers.
She recalled, "When I started touring and playing concerts and traveling, the stress and strain on my body really started to enhance the symptoms and make the experience a little bit worse."