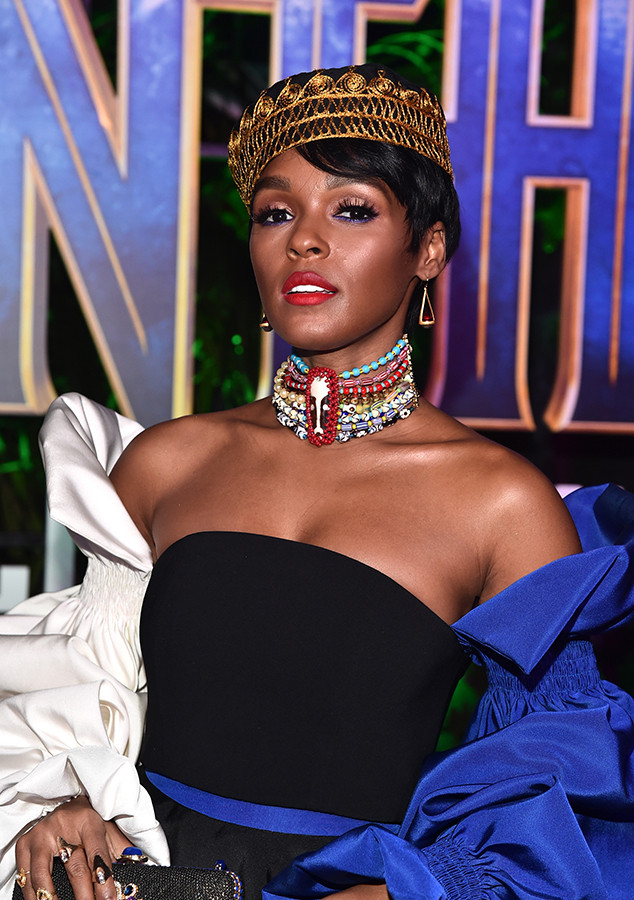 Alberto E. Rodriguez/Getty Images for Disney
As Janelle Monáe sings her new album, Dirty Computer, "Let the rumors be true."
In a Rolling Stone cover story, the "Make Me Feel" singer speaks candidly about her sexual orientation for the first time ever. "Being a queer black woman in America, someone who has been in relationships with both men and women, I consider myself to be a free-ass motherf--ker," she says. She first identified as bisexual, "but then later I read about pansexuality and was like, 'Oh, these are things that I identify with, too. I'm open to learning more about who I am."
Pansexuality is described as the sexual or emotional attraction toward someone regardless of sex or gender identity. GLAAD points out that, "While being bisexual means being attracted to more than one gender, being pansexual means being attracted to all gender identities, or attracted to people regardless of gender."
Monáe has been linked to actress Tessa Thompson, but she refuses to discuss her dating life. She always dodged rumors about her sexuality, but says, "If you listen to my albums, it's there."