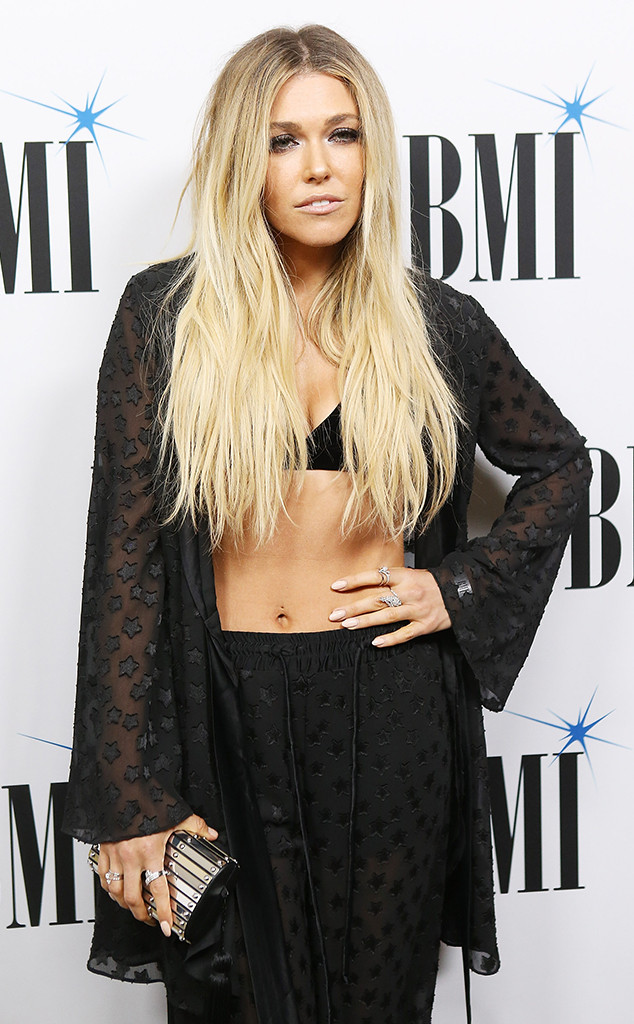 Michael Tran/FilmMagic
Rachel Platten needed her own fight song on Sunday when she faced an unexpected challenge: finishing the National Anthem.
While performing the signature song at the Rio Tinto Stadium in Sandy, Utah on Sunday ahead of a soccer game between the Utah Royals and the Chicago Red Stars, Platten found herself fumbling over her words.
As she kicked off the Star-Spangled Banner a capella, Platten quickly stumbled and said the wrong words for the first verse, prompting her to start over again. She ran into the same problem once more, but with some help and encouragement from fans in the stands, she powered through.
Two days later, the star is "having a hard time" forgiving herself. "It was incredibly, incredibly embarrassing," she told People. "I was so nervous going into it. The anthem is such a big deal; it's probably the most important song for our country. I always get nervous because it means so much because it is so powerful. I always want to do it justice, do a good job and give people the exact version they expect and they want."
The star was apologetic on social media, later tweeting, "Still feeling so embarrassed about this. I'm so sorry to everyone - once again."