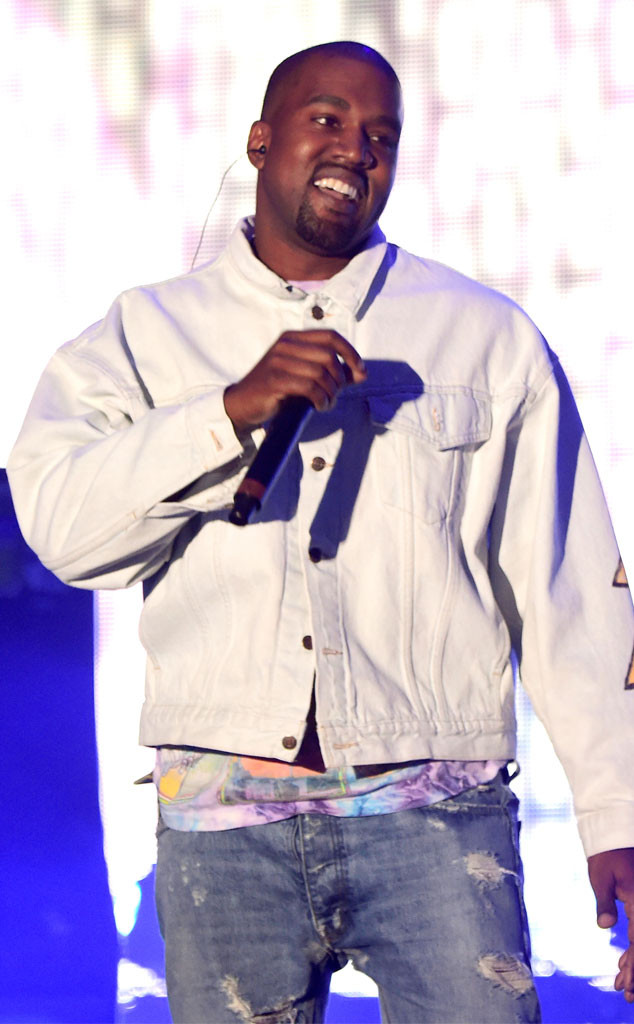 Frazer Harrison/Getty Images for Coachella
Kanye West is writing a philosophy book.
That's right! The 40-year-old rapper dropped this little tidbit while interviewing designer and curator Axel Vervoordt for The Hollywood Reporter.
The book is called Break the Simulation and it seems to deal with various concepts of time.
"I do believe that all time is now," West said during the interview for the magazine. "The future is here now, the past is here now. There's certain people that you meet and you say, 'Oh, you're from the future.' You feel this in their spirit, people who are just staying in a time where the time doesn't celebrate who they are, and there's other people right now who the time does celebrate, and those people end up more famous or notorious. But I'm big on connecting with timeless energy, with people and musicians that I'm around."