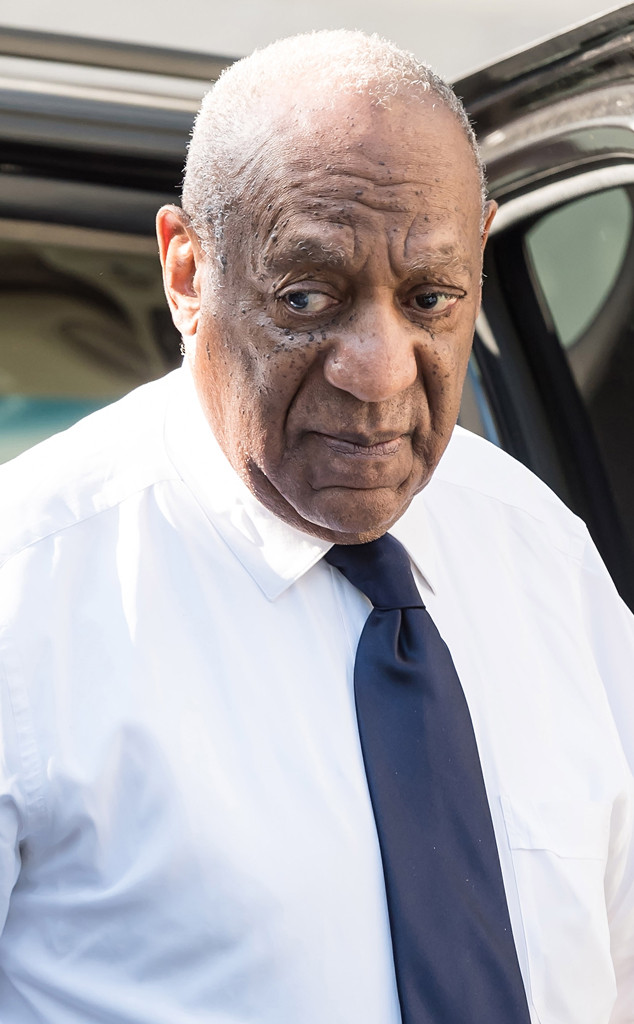 Gilbert Carrasquillo/WireImage
A judge denied on Wednesday a request by Bill Cosby's lawyers to declare another mistrial in his sexual assault case after a witness outburst.
Chelan Lasha had addressed the former Cosby Show star directly in court after testifying about his alleged molestation of her in 1986, saying, "You remember, don't you, Mr. Cosby?"
Cosby is on trial on charges of assaulting another woman, Andrea Constand, in 2004. He has denied any wrongdoing. Cosby's first trial on the case ended in a mistrial in 2017 after a deadlocked jury failed to reach a verdict. In his new trial, the judge is allowing Lasha and a few other accusers to testify against him as witnesses. More than 50 accusers have gone public in recent years.