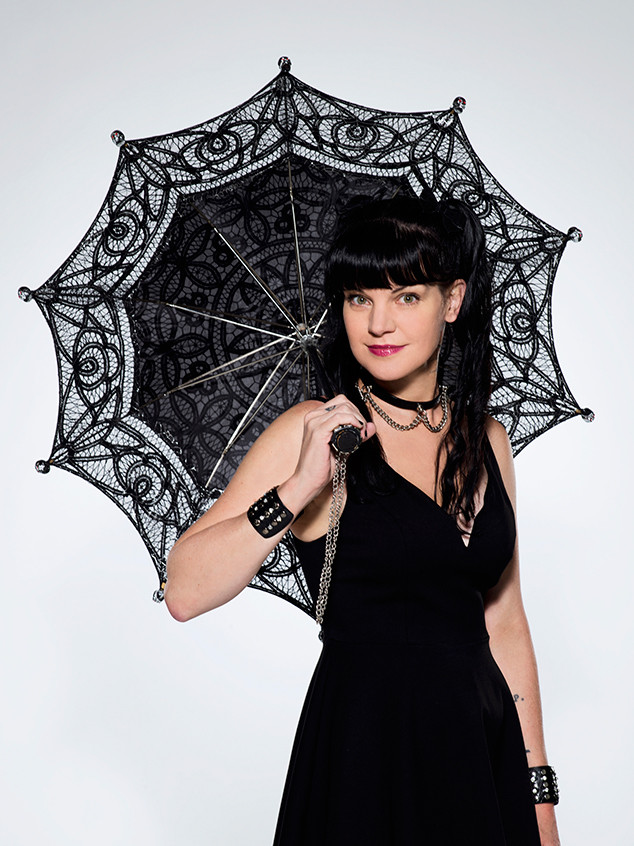 CBS
From the looks of it, there wasn't a dry eye in the house when Pauley Perrette said her NCIS goodbyes. In the photos below, get an inside look at Perrette's last day on set. Her farewell will be told over two episodes.
"Abby's exit from #NCIS is in two parts. May 1 and May 8th," Perrette tweeted. "I worked really hard to give you my best. I really hope EVERYONE tunes in. Bless"
Perrette's been with NCIS since the show started 15 years ago. She announced her exit in a tweet in October 2017 in an effort to clear up rumors. "It was a decision made last year. I hope everyone will love and enjoy EVERYTHING ABBY not only for the rest of this season but for everything she has given all of us for 16 years," she said. "All the love, all the laughter, all the inspiration…I love her as much as you do."