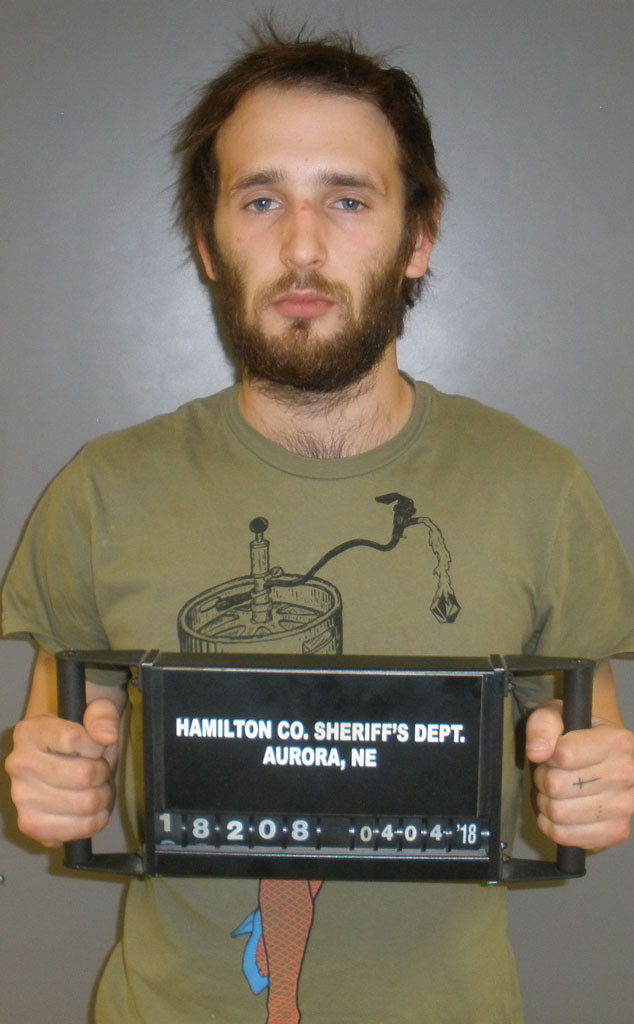 Hamilton County Jail
Sean Penn and Robin Wright's 24-year-old son, Hopper Penn, was arrested on Wednesday afternoon in Nebraska.
A representative for the Nebraska State Patrol tells E! News of the arrest, "At approximately 3:45 p.m. Wednesday, April 4, a Nebraska State Patrol trooper stopped a vehicle at the Giltner exit on Interstate 80 for failure to signal. The vehicle was a 1992 Volvo traveling westbound. During the traffic stop, the trooper detected drug activity and searched the vehicle. Troopers found 14g of marijuana, 4 amphetamine pills, and 3g of psilocybin mushrooms."
The two occupants of the vehicle were Hopper and 26-year-old Uma Von Wittkamp.