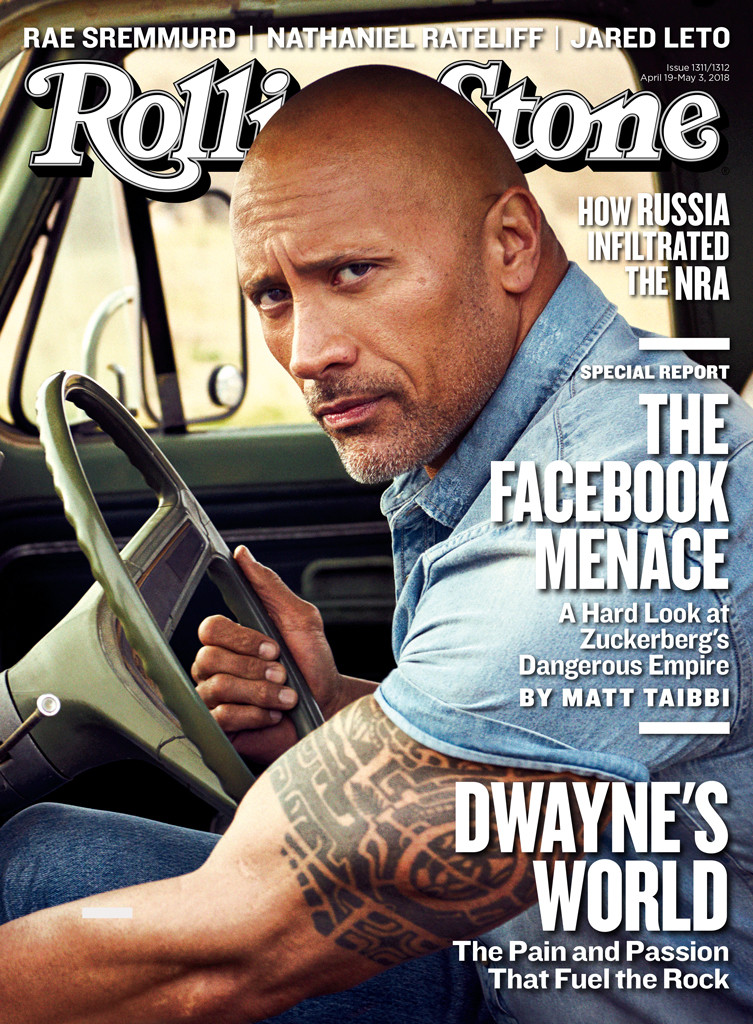 Rolling Stone
Dwayne Johnson is revealing what's behind his now-notorious beef with his Fast 8 co-star Vin Diesel .
In a new interview with Rolling Stone, Johnson looks back on his public feud with the action star and explains what caused them to butt heads on The Fate of the Furious set in 2016.
The first sign of trouble came back in August 2016 when Johnson posted a message on his Instagram venting his frustrations over filming. While he thanked his hard-working crew and female co-stars, Johnson slammed some his male co-stars writing, "Some conduct themselves as stand up men and true professionals, while others don't. The ones that don't are too chicken s--t to do anything about it anyway. Candy asses."
It soon became clear to all that Diesel was the co-worker being criticized.
Almost two years later, Johnson is talking to Rolling Stone about how the actor's relationship became so strained that they couldn't film or be on set at the same time.
"That is correct," confirms Johnson in the interview. "We were not in any scenes together."
But what was it that caused all the on-set animosity?
Johnson now says that their trouble ultimately came down to a disagreement about professionalism.
"Vin and I had a few discussions, including an important face-to-face in my trailer," he says in the interview. "And what I came to realize is that we have a fundamental difference in philosophies on how we approach movie-making and collaborating."