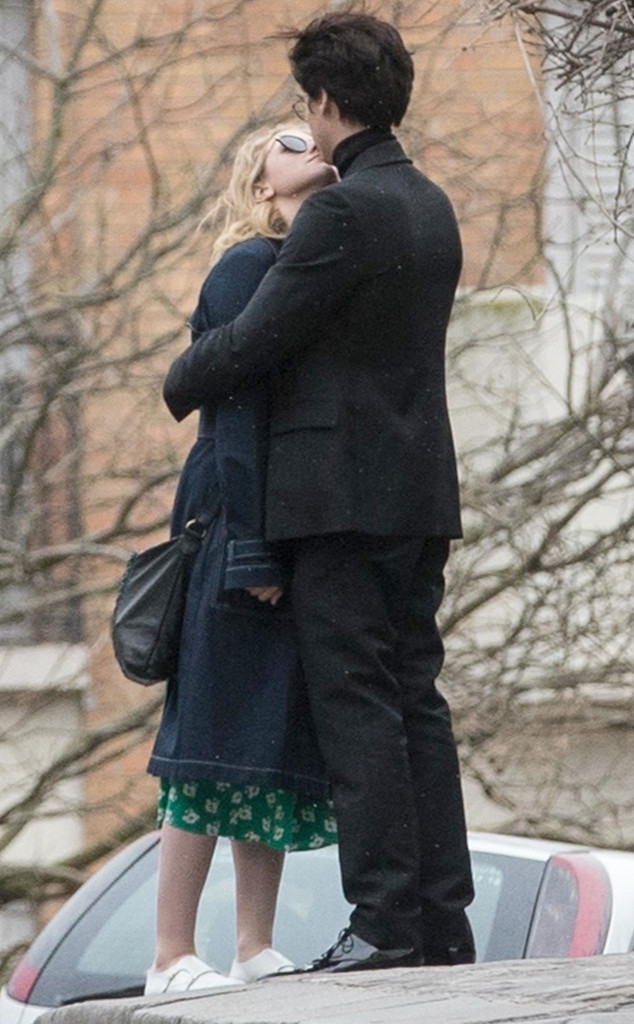 Best Image / BACKGRID
They love Paris in the springtime...
Riverdale co-stars and real-life couple Lili Reinhart and Cole Sprouse couldn't help but show their love for one and other while visiting the City of Love on Monday. The quiet couple, who has managed to stay under the radar for months, was caught kissing in public. That's right, real-life Jughead are real-life kissing!
The low-key couple, who have kept mum about their relationship ever since they reportedly got cozy at Comic-Con 2017, were snapped smooching each ohter while sight-seeing on the streets of the famously romantic city.
In addition to Lili and Cole, several members of the Riverdale cast, including Skeet Ulrich, Mädchen Amick, Lochlyn Munro and Marisol Nichols, were in the romantic French city for the RiverCon convention, a three-day Riverdale fan convention in Paris.