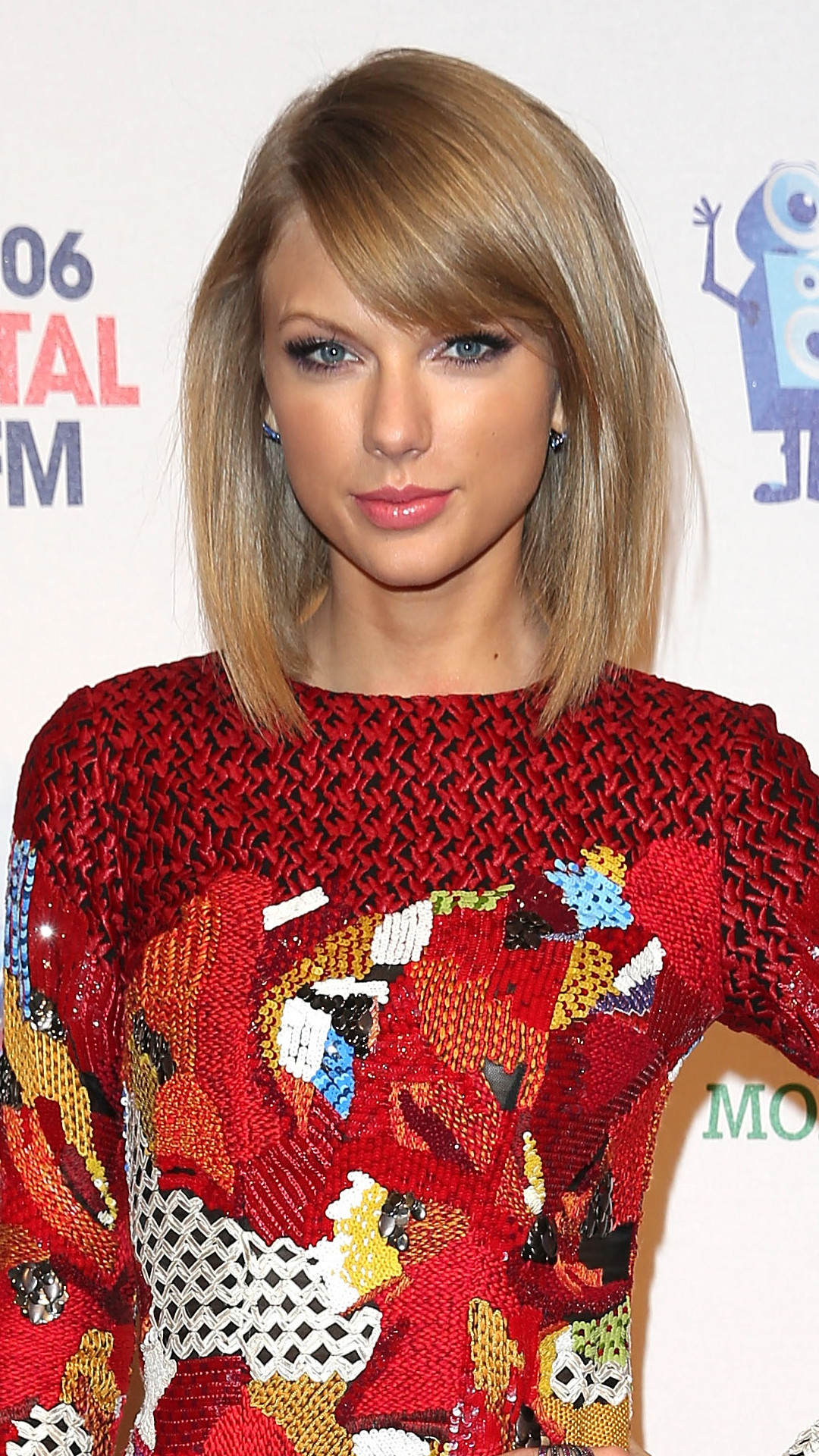 Tim P. Whitby/Getty Images
The man accused of threatening to kill Taylor Swift and her family has been sentenced to 10 years of probation, E! News can confirm.
Back in November 2016, Frank Andrew Hoover was arrested for violating a restraining order the "End Game" singer had taken out against him after he allegedly stalked her after her concert at a Formula 1 race in October. Court documents also stated that Hoover had sent continuous emails to her father, Scott Swift, from August to October 27.
In January 2018, Hoover faced new charges after prosecutors uncovered emails in which he allegedly threatened to kill Swift and her family.