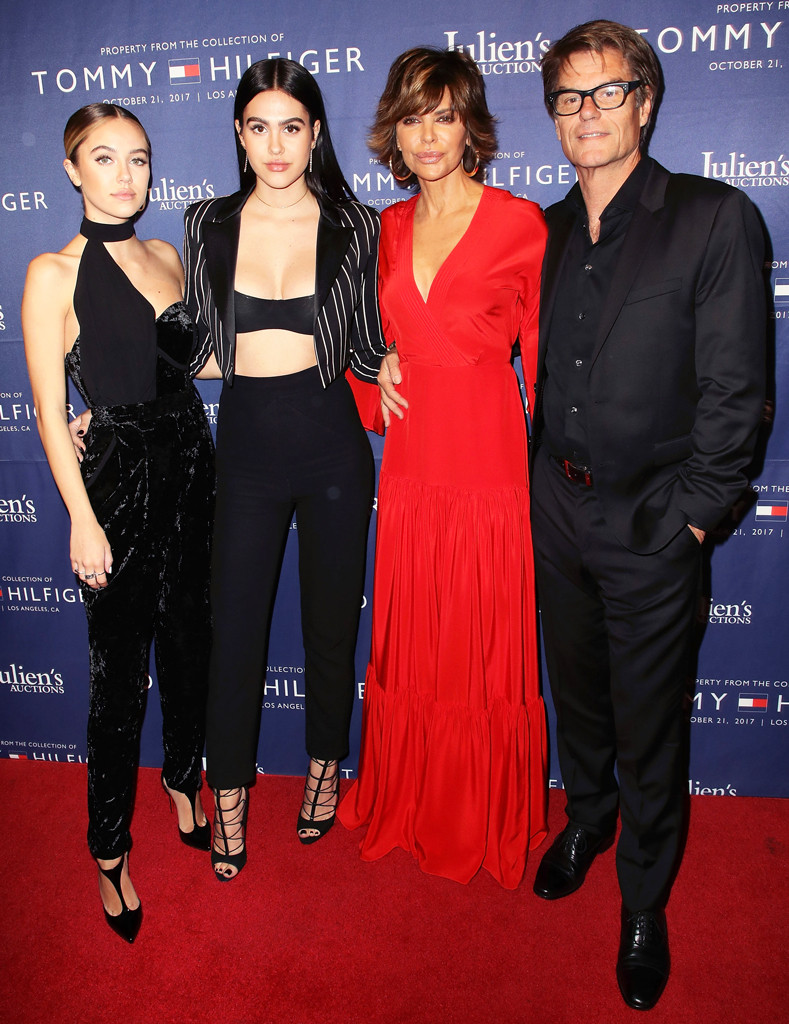 David Livingston/Getty Images
Amelia Gray Hamlin wants to use her past struggle with an eating disorder to help others.
The 16-year-old daughter of Real Housewives star Lisa Rinna and Harry Hamlin revealed in a candid Instagram post that she was battling anorexia last year. Amelia, who signed with a top modeling agency in 2017 and has walked for the likes of Tommy Hilfiger, compared a current bikini photo to one she took in the midst of her health issues.
She wrote on Sunday, "I'm getting many comments comparing my body today vs. my body last year. I think that the support from my followers has really pushed me into writing this. Anyways, last year at this time there was no doubt that I was not okay. Not only physically but also mentally."
"Usually, when people are struggling with an eating disorder it stems from your mind, and your body is a reflection of it," Amelia continued.