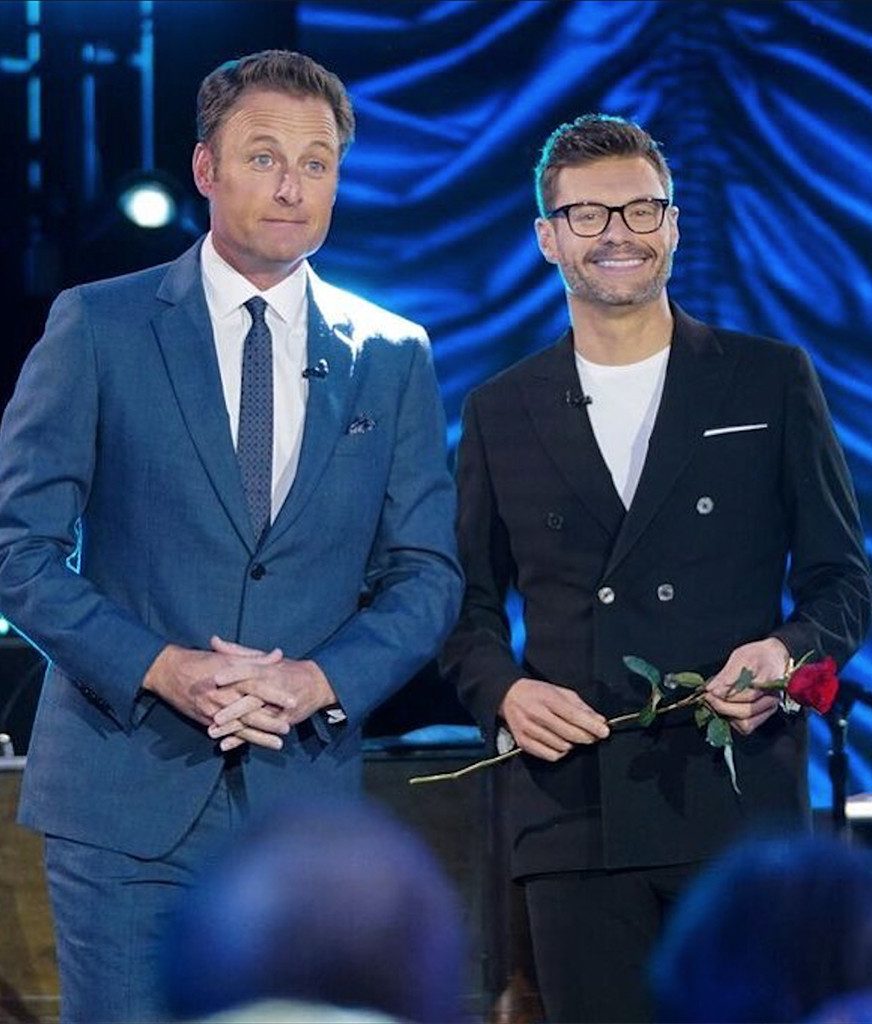 ABC
Jokes on you, fools!
Celebs loooooove to hit up social media on the first of April to play April Fool's jokes on the world—and most of us get tricked every time!
But how did this April Fool's business of tricking the ones you love most even start? Well it's got a pretty long history and the origin of April Fool's is widely disputed. Some say the concept of April foolishness goes back to Geoffrey Chaucer's The Canterbury Tales. In 1508, French poet Eloy d'Amerval referred to a poisson d'avril (which literally meant "Fish of April") and is possibly the first reference to the April Fool's celebration in France. Some writers suggest that April Fools' originated because some cultures celebrated New Year's Day on March 25 and those that celebrated the New Year on January 1 made fun of those who celebrated on other dates.
Who knew all that?! Well, whatever the origin story may be, these days April foolishness amounts to celebs who aren't pregnant announcing they're expecting a bun in the oven, a TV host switcheroo, and a statement that Netflix has taken over the mind of a famous actor...
Check out 2018's April Fool Day's celebrity pranksters...