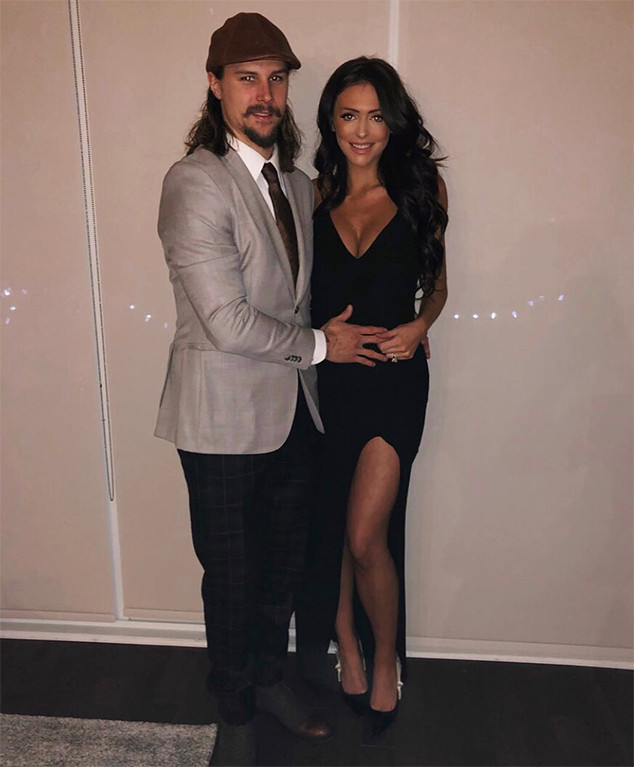 Instagram
Ottawa Senators team captain Erik Karlsson and wife Melinda Karlsson are mourning the loss of their unborn son, their first child, weeks before she was set to give birth.
The NHL star had previously said the baby was due in mid-April, around the start of the NHL playoffs, CBC News reported.
"The collective thoughts and prayers of the Ottawa Senators organization, the city of Ottawa and entire hockey community rest with Erik and Melinda Karlsson following the loss of their son," the Ottawa Senators said in a statement posted online on Tuesday, after Erik, 27, sat out Tuesday's game against the Florida Panthers. "We ask that you respect the family's wishes for privacy during the grieving process."
"Everybody is heartbroken, it's awful," head coach Guy Boucher said, according to CBC News. "We definitely feel for Erik and his wife and his family. It's been a tough year but this is a real personal, devastating blow to them. We feel for them and Erik is going to take the time he needs to come back and once he does we'll do our best to support him. It's definitely a sad day."