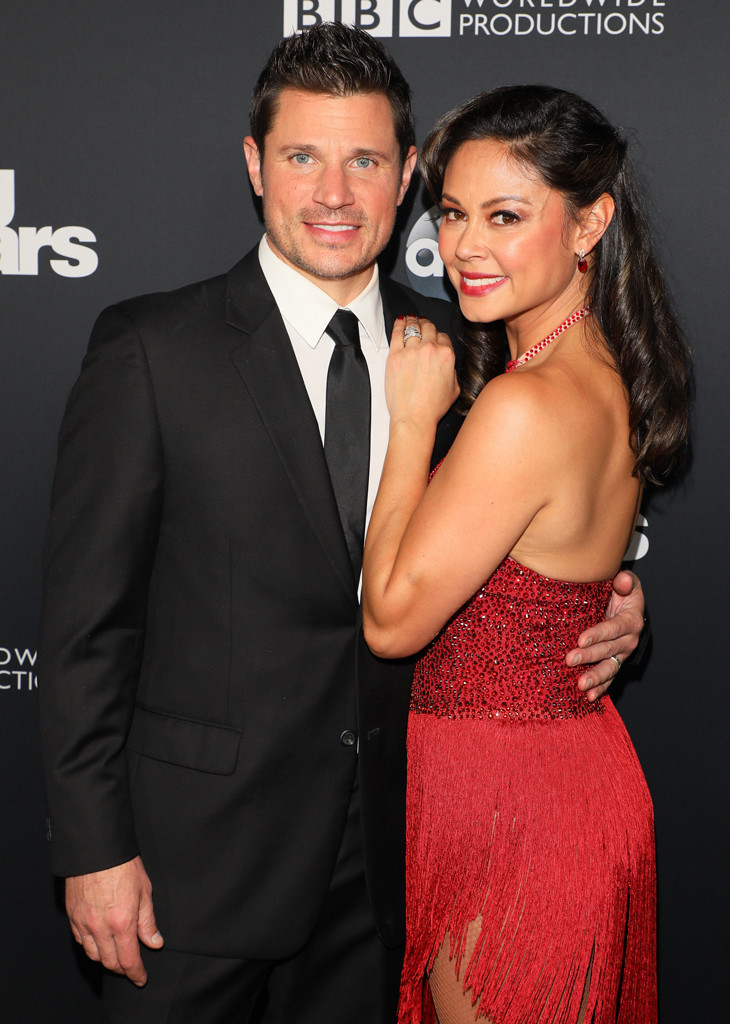 JB Lacroix/ WireImage
Dust off the tiara and bring out the sash. It's time for another unforgettable beauty pageant!
In about two short months, a new Miss USA will be crowned in Shreveport-Bossier, Louisiana.
And as the countdown officially begins, E! News has an exclusive announcement about the annual event. We're happy to reveal first that Nick Lachey and Vanessa Lachey will host Miss USA 2018 taking place May 21.
While Nick may be new with the beauty pageant world, his wife is a full-on pro. The Hollywood actress and former Dancing With the Stars contestant was crowned Miss Teen USA in 1998.
In addition, Vanessa has served as a backstage correspondent for Miss USA 2001 and as a co-host of Miss Universe 2007.