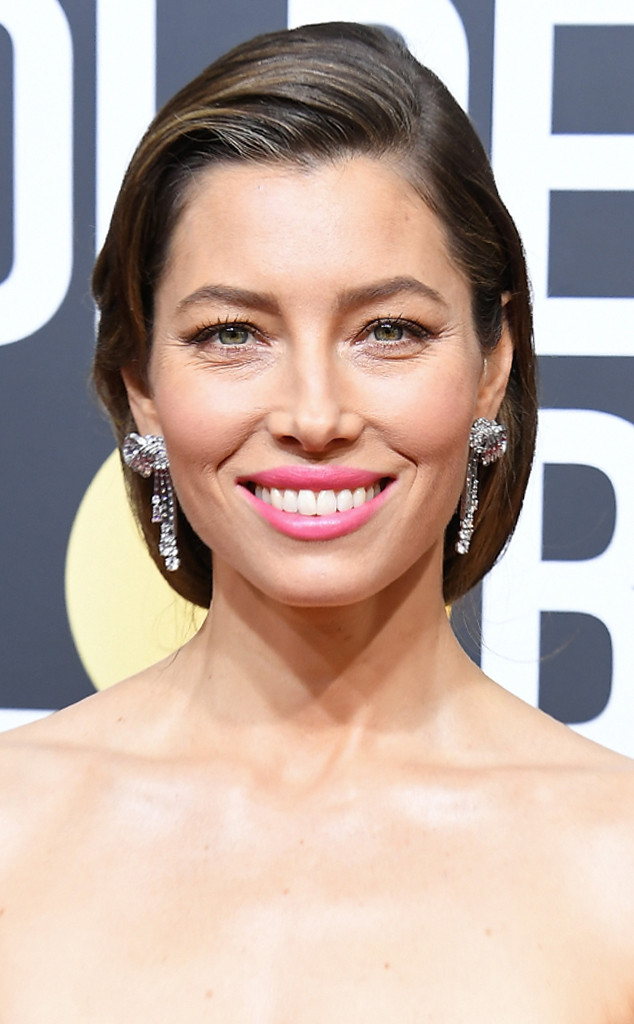 Steve Granitz/WireImage
Whether you're going on a romantic date with your soulmate or having a girl's night out, your Valentine's Day pout has to be perfect.
First, you have to select the shade that pairs well with your skin-tone and ensemble—a hue that makes you feel confident and beautiful. Then, you'll need a formula that will stay put with minimal upkeep. There are a few things we're trying to avoid here: Getting lipstick all over yourself (teeth, face, etc) and getting lipstick all over your date.
These requirements are also essential for the red carpet. While celebs like Jessica Biel have glam squads to ensure their pouts are perfect, finding the best shade and product is the priority. This is why we went through the Best Beauty of this year's award season to find the lipsticks for the romantic holiday.