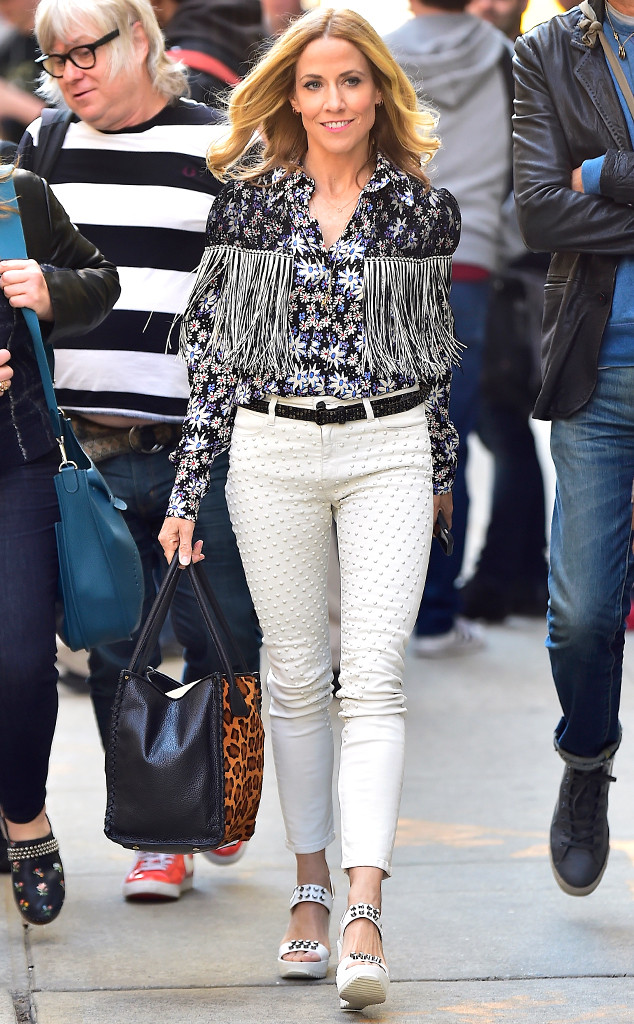 Alo Ceballos/GC Images
Safe to say Sheryl Crow won't be tuning into The Four next week.
The singer-songwriter took to Twitter Thursday evening with a message regarding FOX's new singing competition, and her apparent distaste for one of the show's panelists, Republic Records president Charlie Walk.
"Seriously!! Who the heck is Charlie Walk?" Crow wrote. "An artist is not a brand, Charlie. That is what is wrong with the music industry. Bogus pretentious TV talent show."
The "Soak Up the Sun" songstress had nothing specifically negative (or positive that is) to say about Walk's fellow panelists, Sean "P. Diddy" Combs, Fergie, Meghan Trainor and DJ Khaled.