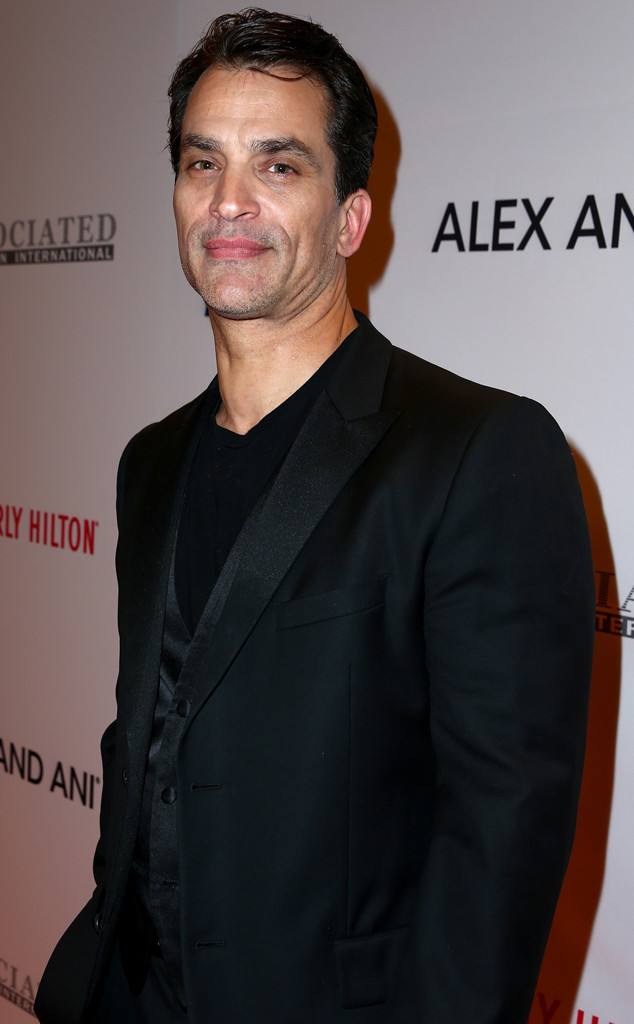 Rich Fury/Getty Images
Johnathon Schaech is sharing allegations against Italian director Franco Zeffirelli.
In an essay published on People, 48-year-old Schaech writes that the director, 94, harassed and sexually abused him during production of the '90s film Sparrow, claims that Zeffirelli's son Pippo denied to the publication, calling the allegations "not credible."
Schaech was cast in the movie in 1992 and won the role after attending an open call and making it thought a number of auditions. After being cast in the role, the actor writes in the essay that he was flown to England to "work on the English dialect at the Royal Academy of Dramatic Arts." During that time, Schaech alleges, "Franco would fly in and out to see what the progress was — and almost immediately he began trying to seduce me with words."