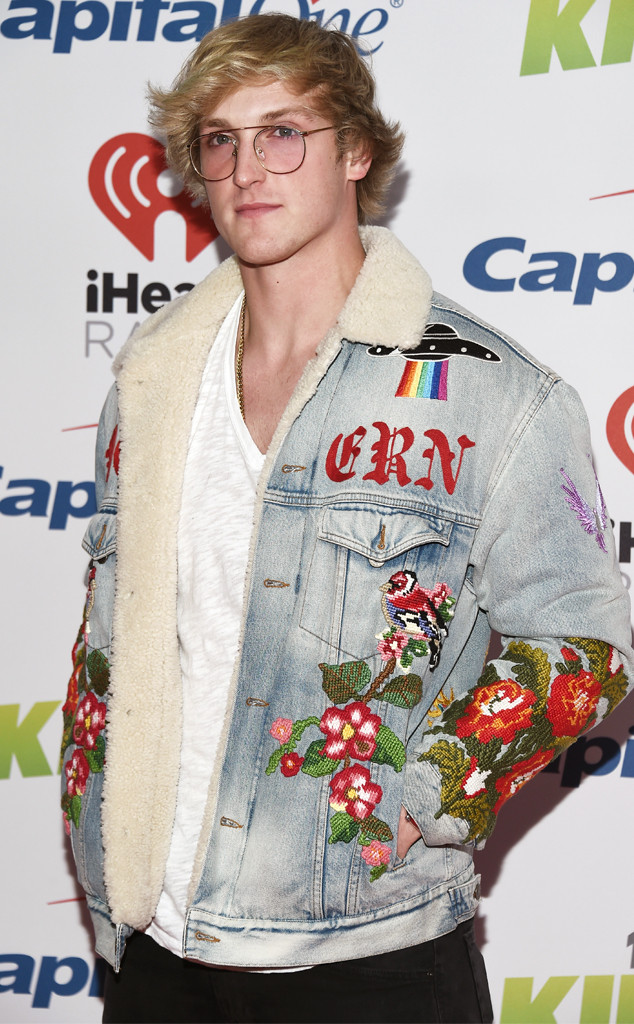 Amanda Edwards/WireImage
YouTube has made the decision to remove Logan Paul's channels from Google Preferred, which forms YouTube's top content into packages for advertisers.
Deadline reports that YouTube made the decision on Wednesday, while also announcing that Paul will not be in the next season of the YouTube Red series Foursome.
YouTube has made these decisions a little over a week after Paul posted a controversial video of his time in "Suicide Forest," which appeared to show a dead body. The video has since been removed from YouTube and Paul has apologized both on Twitter and in a video, but the backlash against him continues.