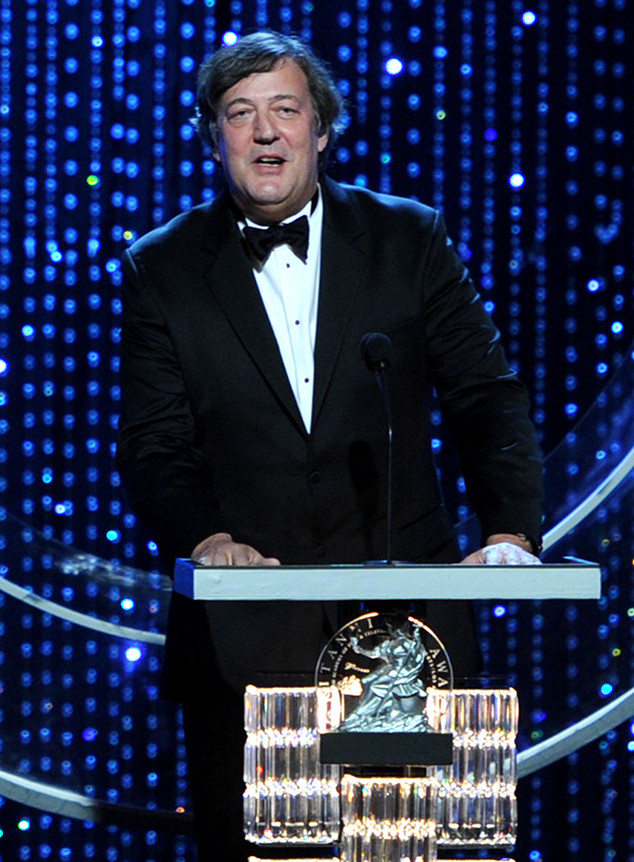 Frazer Harrison/Getty Images For BAFTA Los Angeles
Stephen Fry is stepping down as host of the BAFTA Film Awards.
Fry said in a statement Friday it was "only right to stand down and let others take the BAFTAs on to new heights and greater glories." The 60-year-old British comedian added, "What fun it will be to watch BAFTA 2018 without my heart hammering, mouth drying and knees trembling."
While the Academy Awards changes its hosts almost yearly, Fry has hosted the annual award show 12 times since 2001. He had a break between 2007-2011, when Jonathan Ross took over. "The mixture of glamour, glory, drama and—occasionally—embarrassment and hiccup holds a unique place in the British film calendar," he said. "Over the last two decades I have especially loved watching the emergence of new young film talent behind and in front of the camera."
Fry's replacement will be named Tuesday, when this year's nominees are revealed.