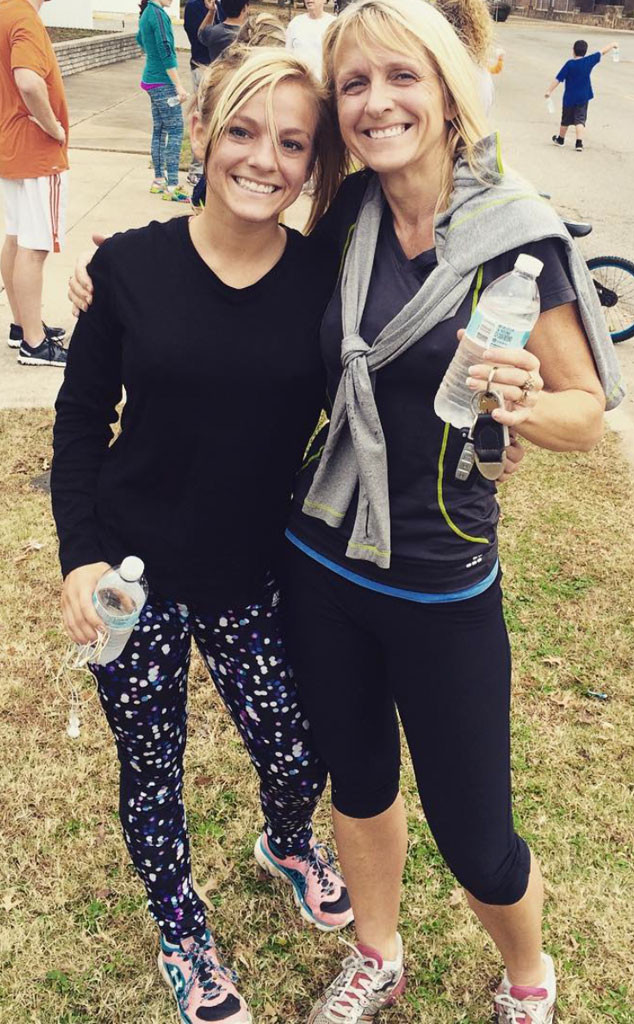 Instagram
Mackenzie McKee is asking for all the prayers she can get.
The Teen Mom 3 star recently revealed her mother Angie Douthit was admitted for emergency surgery after shockingly learning she has three masses on her brain and one on her lungs. Initially, the family thought Douthit had bronchitis, but she was ultimately diagnosed with stage four brain cancer.
"All prayer warriors. Please pray for my mom. What we thought was bronchitis turned out to be 3 masses on her brain, 1 large [one] in her lungs and multiple blood clots. We are in shock and devastated. She has brain surgery tomorrow. I'm sick. I'm so sick and want to wake up from this nightmare," the reality star revealed on social media earlier this week.
As McKee added, "It was a long night full of tears and frustration. So many people love her."