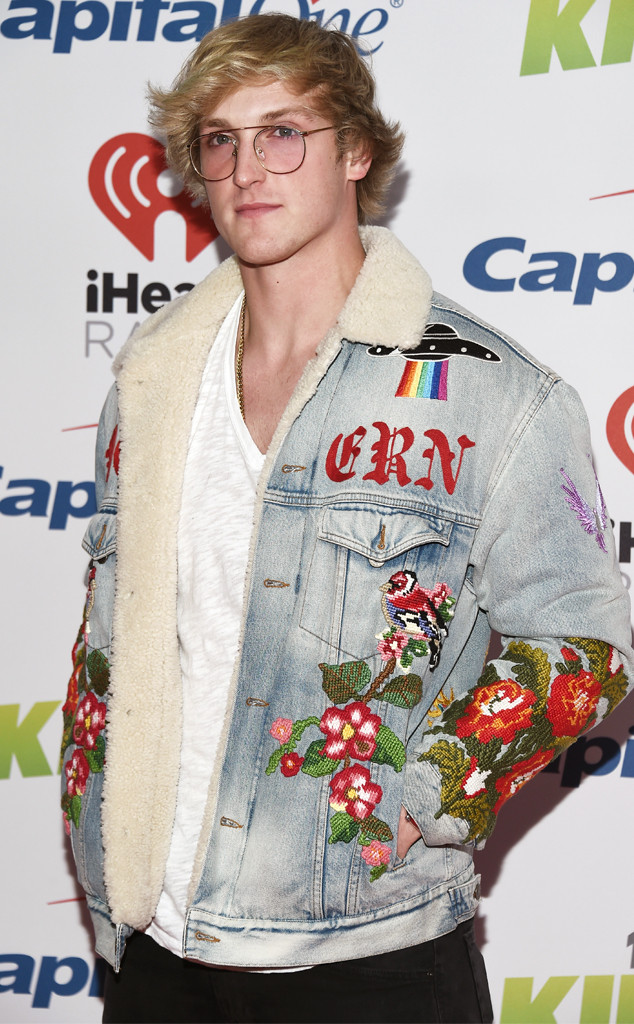 Amanda Edwards/WireImage
Logan Paul is apologizing to his fans and followers after posting a controversial video.
The YouTube star recently traveled to Aokigahara, a forest in Japan that is referred to as "suicide forest" because it's the site of hundreds of suicides.
According to New York Magazine, Logan decided to post a video from the area titled "We found a dead body in the Japanese Suicide Forest…" that appeared to feature a deceased body. On Monday night, however, the video was removed and an apology was issued.
"Let's start with this—I'm sorry," Logan explained to his 3.9 million Twitter followers. "This is a first for me. I've never faced criticism like this before, because I've never made a mistake like this before. I'm surrounded by good people and believe I make good decisions, but I'm still a human being. I can be wrong."