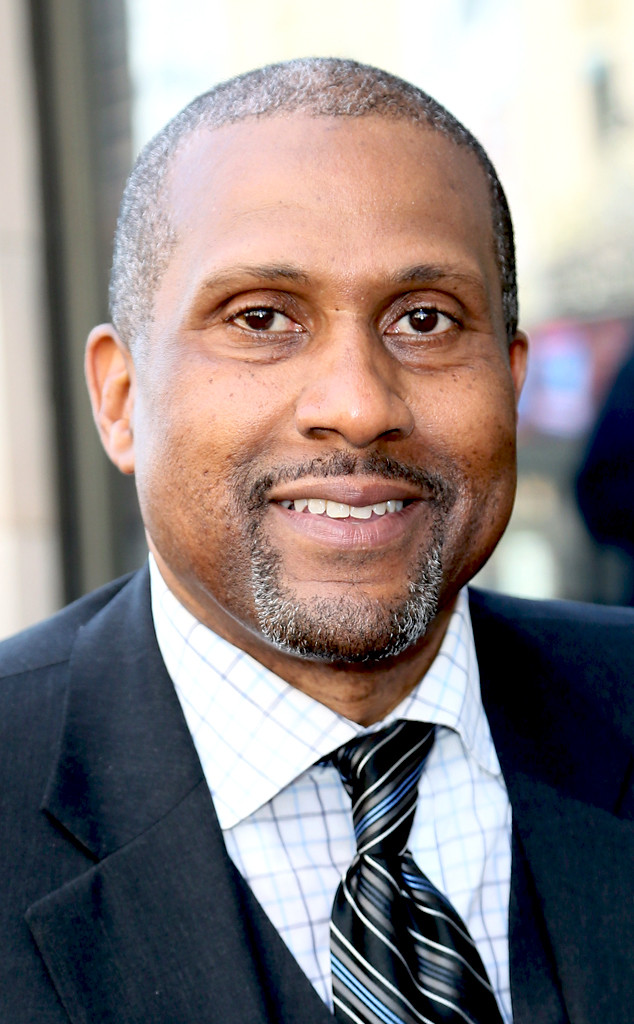 David Livingston/Getty Images
After PBS suspended his program, Tavis Smiley took to Facebook Thursday to deny the "troubling allegations" against him.
The host of the late-night show Tavis Smiley shared a video on his official page in which he addressed the suspension and allegations.
Smiley started the video by saying he was as "shocked as you were" to learn of PBS's "sudden" decision to indefinitely suspend his show.
"Let me say at the outset that I have the utmost respect for all women, and I certainly celebrate the courage of those women who have come forth of late to share their own truth," he said. "Let me also assure you that I have never groped, inappropriately exposed myself or coerced any colleague in the workplace ever in my 30-year career."