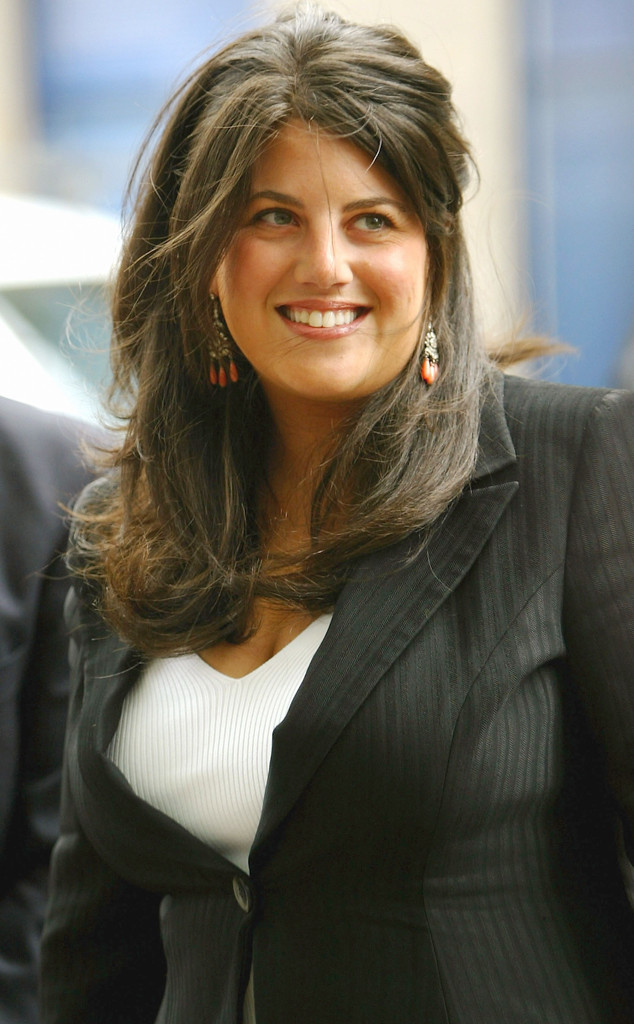 Bruno Vincent/Getty Images
Monica Lewinsky is not happy about HLN's upcoming special about her affair with Bill Clinton or the renewed attention given to it.
The former White House intern-turned-anti-bullying activist, whose sexual relationship with the married U.S. leader nearly brought down his presidency in the '90s, tweeted a screenshot of an article about the docu-series How It Really Happened with Hill Harper's two-part episode. She crossed out the title cited in the story, "The Monica Lewinsky Scandal," and replaced it with "The Starr Investigation" and "The Clinton Impeachment."
"Fixed it for you. you're welcome," she tweeted on Tuesday.
The title "The Monica Lewinsky" scandal was used in a few recent promos for the special but recently changed to "The Clinton-Lewinsky Scandal."
"Taking into account recent events, and to more accurately represent the storyline, the episode is now titled 'The Clinton-Lewinsky Scandal,'" HLN's vice president of communications said in a statement to The Washington Post.
The special will air on December 3.