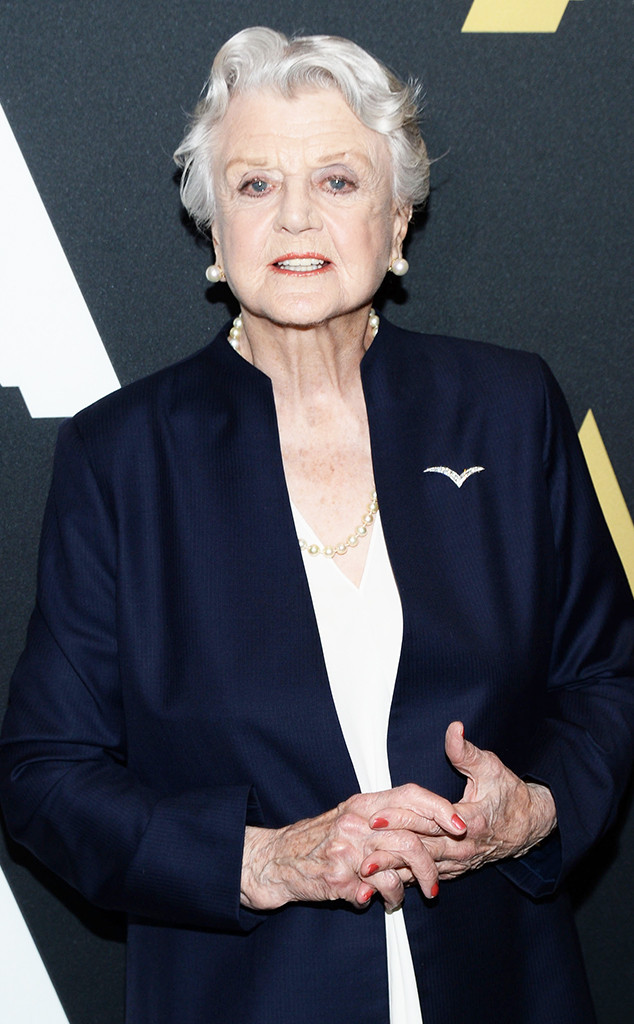 Matt Winkelmeyer/Getty Images
UPDATE: Angela Lansbury is speaking up to clarify her highly criticized interview, explaining that she's "devastated" by the backlash.
"There is no excuse whatsoever for men to harass women in an abusive sexual manner," the 92-year-old said in a statement to People. "And, I am devastated that anyone should deem me capable of thinking otherwise. Those who have known the quality of my work and the many public statements I have made over the course of my life, must know, that I am a strong supporter of Women's Rights."
______
Angela Lansbury's comments about sexual harassment have sparked controversy on social media.
In the wake of the numerous allegations against Harvey Weinstein and others in Hollywood, the 92-year-old former Murder, She Wrote actress is receiving backlash for statements she made about sexual harassment in an interview with the Radio Times.
"There are two sides to this coin. We have to own up to the fact that women, since time immemorial, have gone out of their way to make themselves attractive. And unfortunately it has backfired on us - and this is where we are today," Lansbury said.