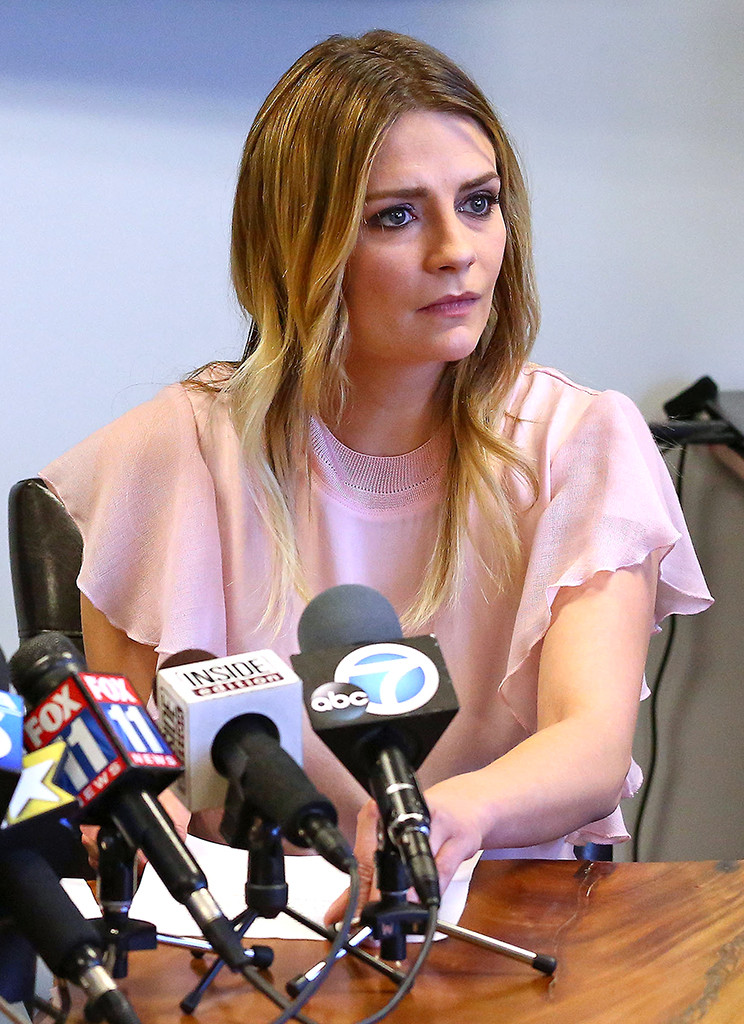 Premiere/Dmac/FAMEFLYNET PICTURES
Mischa Barton's ex-boyfriend has agreed to a five-year restraining order according to court documents obtained by E! News.
The documents require that both The O.C. star and Adam Spaw "shall stay 100 or more yards away from each other, their residences, pets, vehicles, and places of employment, and shall have no contact directly or indirectly with each other" through telephone, social media, texts and e-mails.
In addition, Adam has agreed "not to directly or indirectly, or through any agent, sell, distribute, show, give away or assign in any way any intimate photos or videos of Mischa Barton. He further agrees that he has not to date done so nor attempted to do any of the foregoing."
According to court documents, "the signing of this agreement is not an admission by Adam that he possesses or attempted to sell any intimate photos or videos of Mischa Barton."
In other words, Adam still maintains that he does not have a sex tape of his ex.