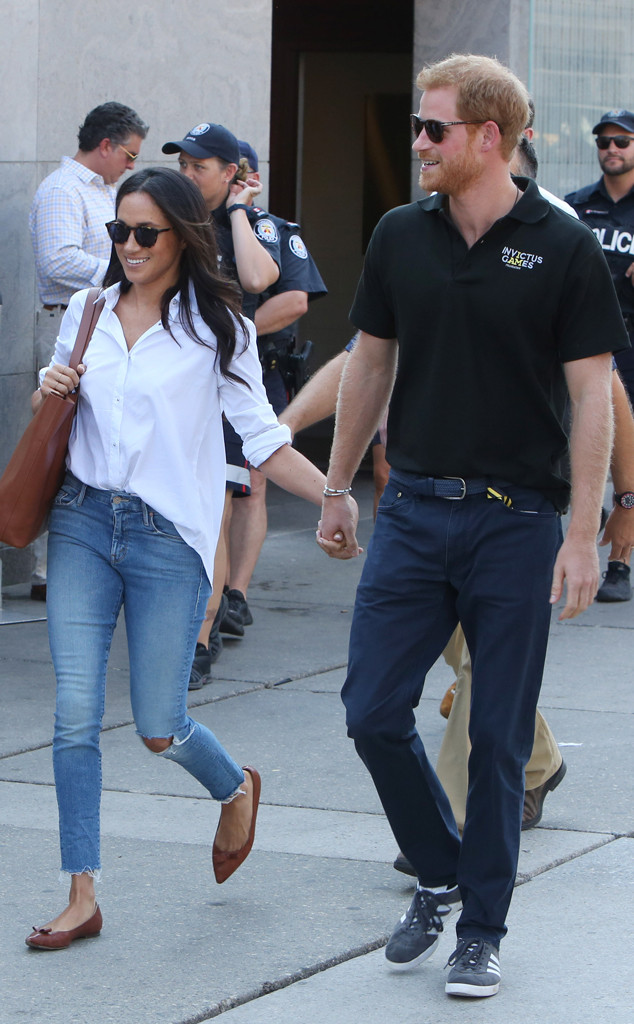 Splash News
Could an engagement announcement happen soon?
Social media is in overdrive, speculating that Prince Harry and Meghan Markle's engagement will happen in the very near future, some even guessing it could happen this weekend!
And while nothing has been confirmed there are many clues that hint a royal engagement announcement is on its way.
So in response to all the excitement, we're breaking down the seven clues we think are signs Prince Harry and Meghan's engagement announcement is imminent!
Let's take a look at the seven signs below!