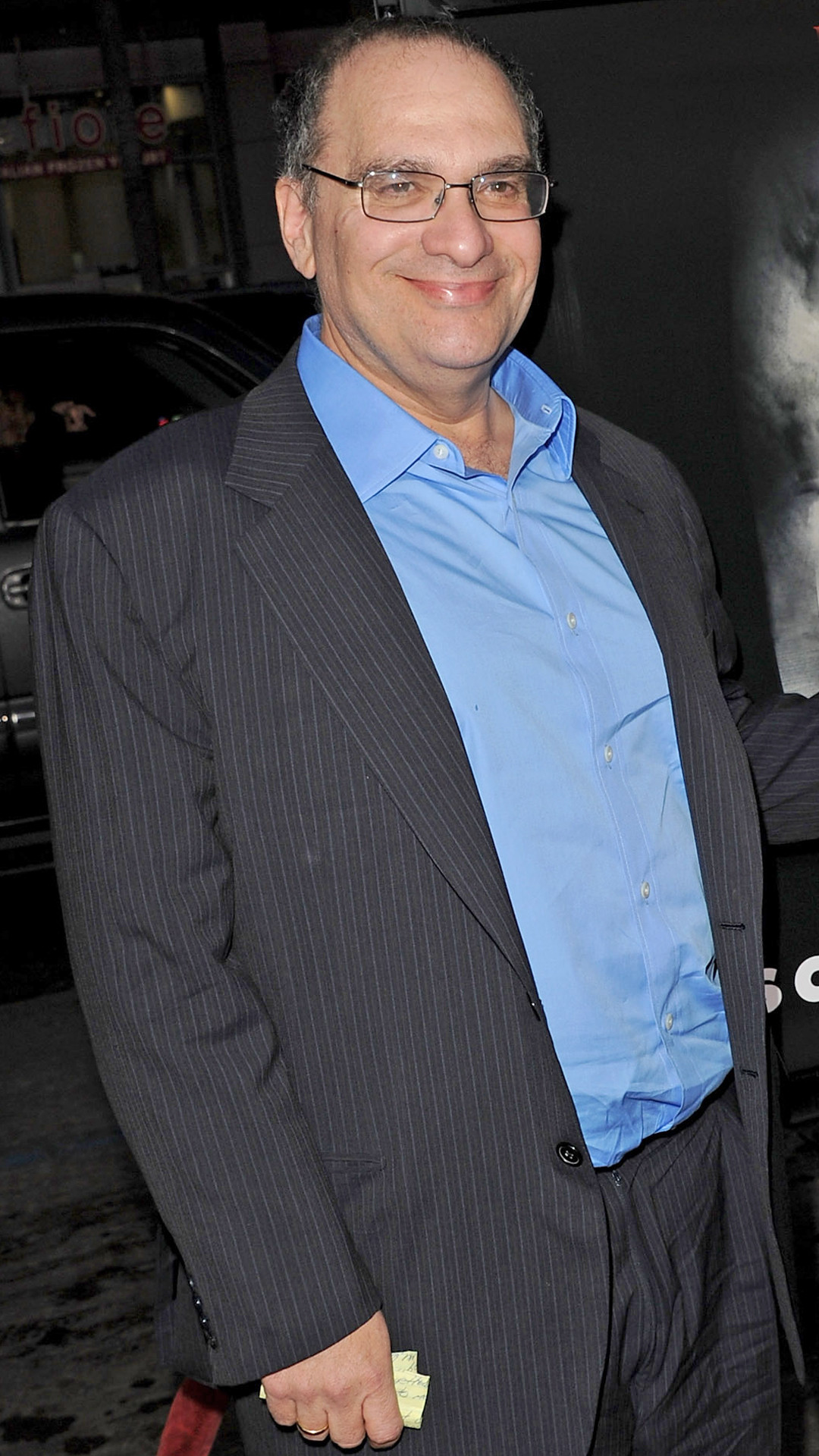 Kevin Winter/Getty Images
Bob Weinstein has "acknowledged" making a substantial payment to help his brother, Harvey Weinstein, in the '90s.
Ronan Farrow published a new article in The New Yorker Tuesday in which it alleges that in the '90s, Bob paid £250,000, equal to about $600,000 today, "to be split between two female employees in England who accused Harvey Weinstein of sexual harassment and assault."
However, while Bob acknowledged the payment, he said Harvey had told him the money was for two women he was "fooling around" with who were "asking for money."
Bob told Farrow, "Regarding that payment, I only know what Harvey told me, and basically what he said was he was fooling around with two women and they were asking for money."