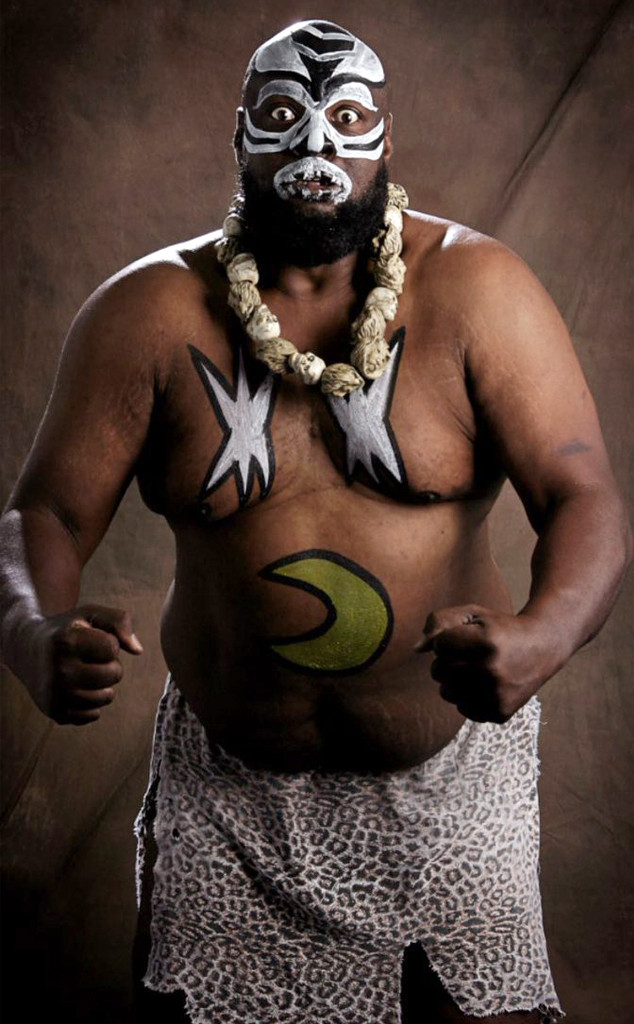 KamalaSpeaks/Twitter
Former WWE wrestler Kamala, also known as "The Ugandan Giant," is fighting for his health.
According to Pro Wrestling Sheet, the 67-year-old athlete is currently in the hospital and on life support following an emergency surgery.
The former WWE star, who was born James Harris, was first hospitalized on Sunday.
According to his stepdaughter Juanita James, however, Kamala is "showing signs of improvement."
"A lot of people has asked me for updates on James Harris status," she wrote on Facebook. "The Doctor said he's looking good this morning."