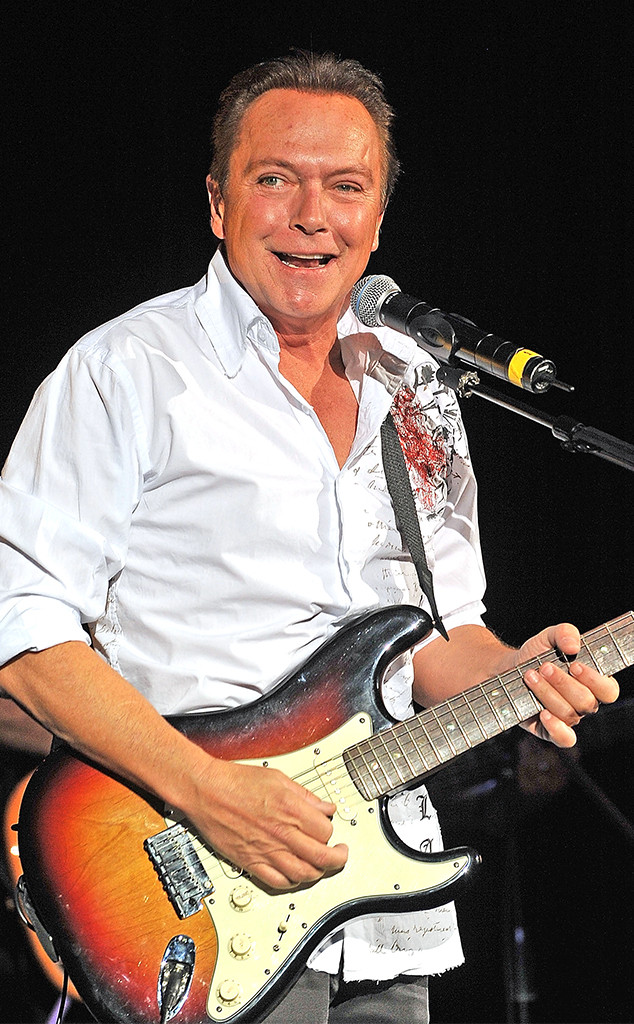 Bobby Bank/WireImage
Partridge Family alum David Cassidy was recently hospitalized for organ failure and his family has rushed to his side.
The 67-year-old actor, singer and former 70s teen idol is "currently conscious and surrounded by family," his rep told E! News on Saturday.
David has liver and kidney failure, needs a liver transplant and is currently in critical condition. TMZ reported he was admitted to a medical center earlier this week and was previously in a medically induced coma before Saturday.
"He is in the hospital and it's not looking good," a source told E! News exclusively.
His family has rushed to his hospital bedside. David has two children—Arrow actress Katie Cassidy and son Beau Cassidy.
In February, David revealed he is battling dementia. His comments came days after a video showing him slurring his words, forgetting lyrics and falling onstage at a Los Angeles show went viral. The clip spurred speculation he had fallen off the wagon; David had battled substance abuse in the past and has been to rehab.