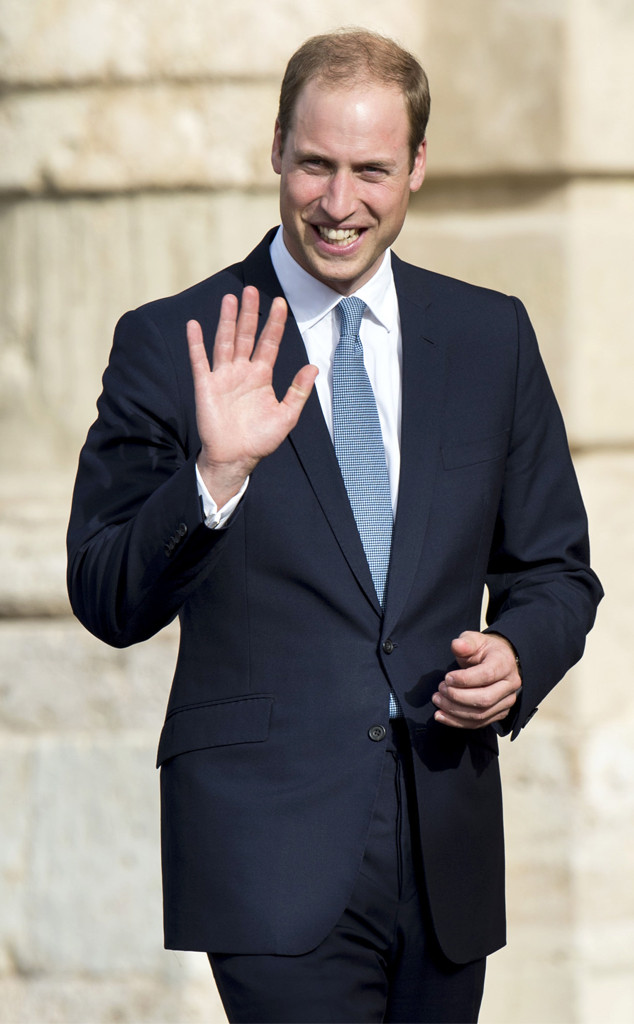 Mark Cuthbert/UK Press via Getty Images
Prince William is fed up with cyberbullying and now has a plan to end it.
The 35-year-old Duke of Cambridge has launched a national action plan to tackle cyberbullying in the UK which aims to reach "every 11-16 year old in Britain" and "to empower them to stop cyberbullying," a Kensington Palace statement says.
"The internet has opened our world to exciting opportunities, giving young people a view of the world their parents could only dream of," the statement adds. "But with it has come a new ferocity to bullying that can follow a child wherever they go. Cyberbullying is a serious threat to happy, healthy childhoods and in the most serious cases can ruin lives."