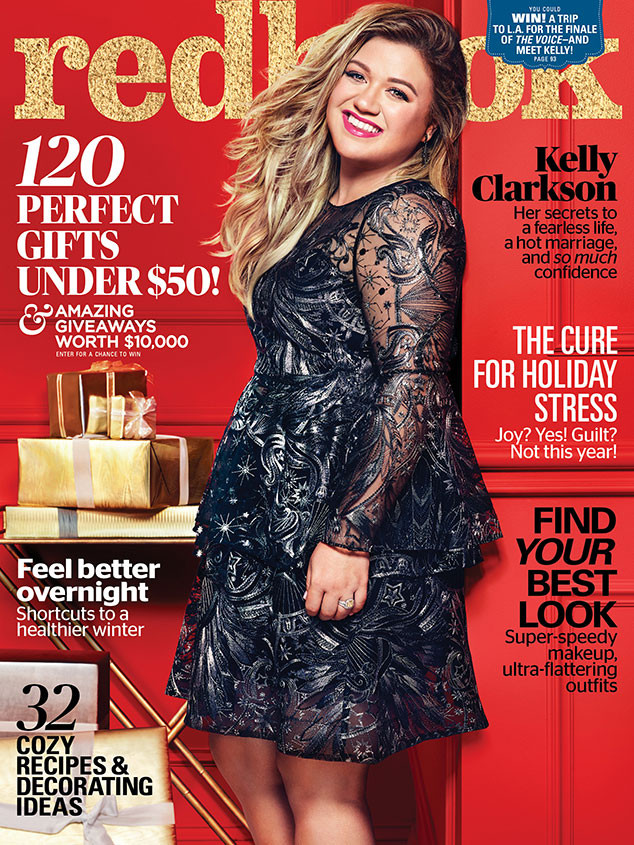 James White
Kelly Clarkson is piecing together the meaning of life, but she knows it doesn't involve what people think about her weight.
As the Grammy-winning songstress basks in the debut of her eighth studio album, Clarkson has also been faced with a variety of personal questions along her press tour, many of them involving her shape. While her physique has been a subject of fixation in recent years, after more than a decade in the spotlight, Clarkson knows all too well you can't win the body debate whether you gain weight or lose.
"They shame you for it. Same thing happened with Miranda Lambert—I had dinner with her and we were talking about that. She was like, 'Should I gain? Should I lose?" Clarkson told Redbook. "But no one actually cares about your health. They just care about aesthetics."