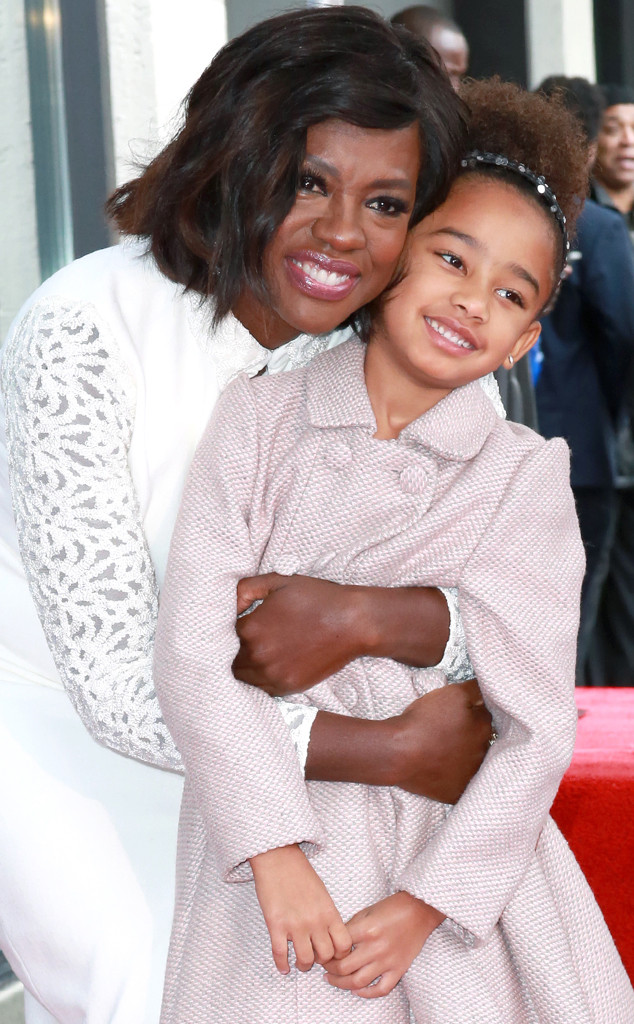 Jonathan Leibson/Getty Images for Paramount Pictures
Viola Davis' daughter is kind, is smart and is a true Princess.
Like so many kids today, six-year-old Genesis Tennon loves dressing up for holidays or other special occasions. But when channeling a white Disney Princess or comic-book character, there is one piece of advice mom likes to share.
Mom really wants Genesis to wear her natural hair.
"I really push it. I push it," Viola recently revealed to Yahoo Style. "I say, 'You gotta wear your hair exactly the way it is. You can be Wonder Woman, but you gotta be Wonder Woman with your hair. You can be Elsa, but you gotta be Elsa with your hair.'"
She continued, "You can do all of that stuff if you start with the palette of loving who you are."