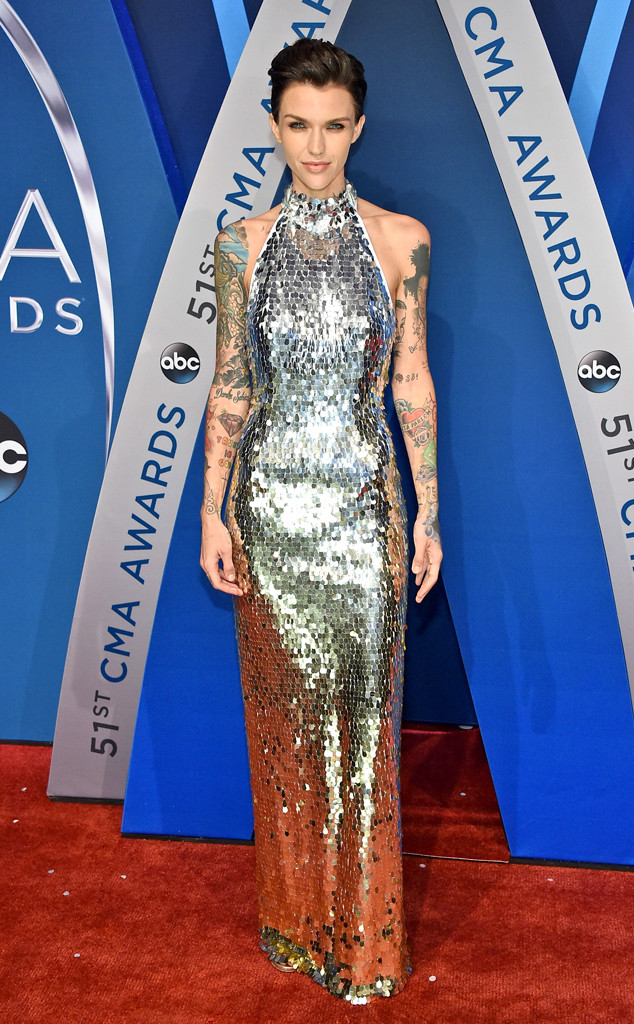 John Shearer/WireImage
Ruby Rose will not tolerate body shaming.
The Pitch Perfect 3 actress took to Twitter Sunday evening to respond to a nutritionist's "reckless" comments about her appearance.
"@lisadefazioMSRD Do you actually have any 'celebrity clients' or just gossip magazines? You comment on people who you deem are too big or too small and even go so far as to guess why. You are reckless and no Hollywood expert would behave the way you do," Rose began her series of tweets.
The actress continued, "Telling a magazine MY 'manager friends and family should get involved and help me before it's too late' and that my weight is '44 kilos' ( I'd probably be in hospital of that were true ) is so maddening and irresponsible." 44 kilos is about 97 pounds.