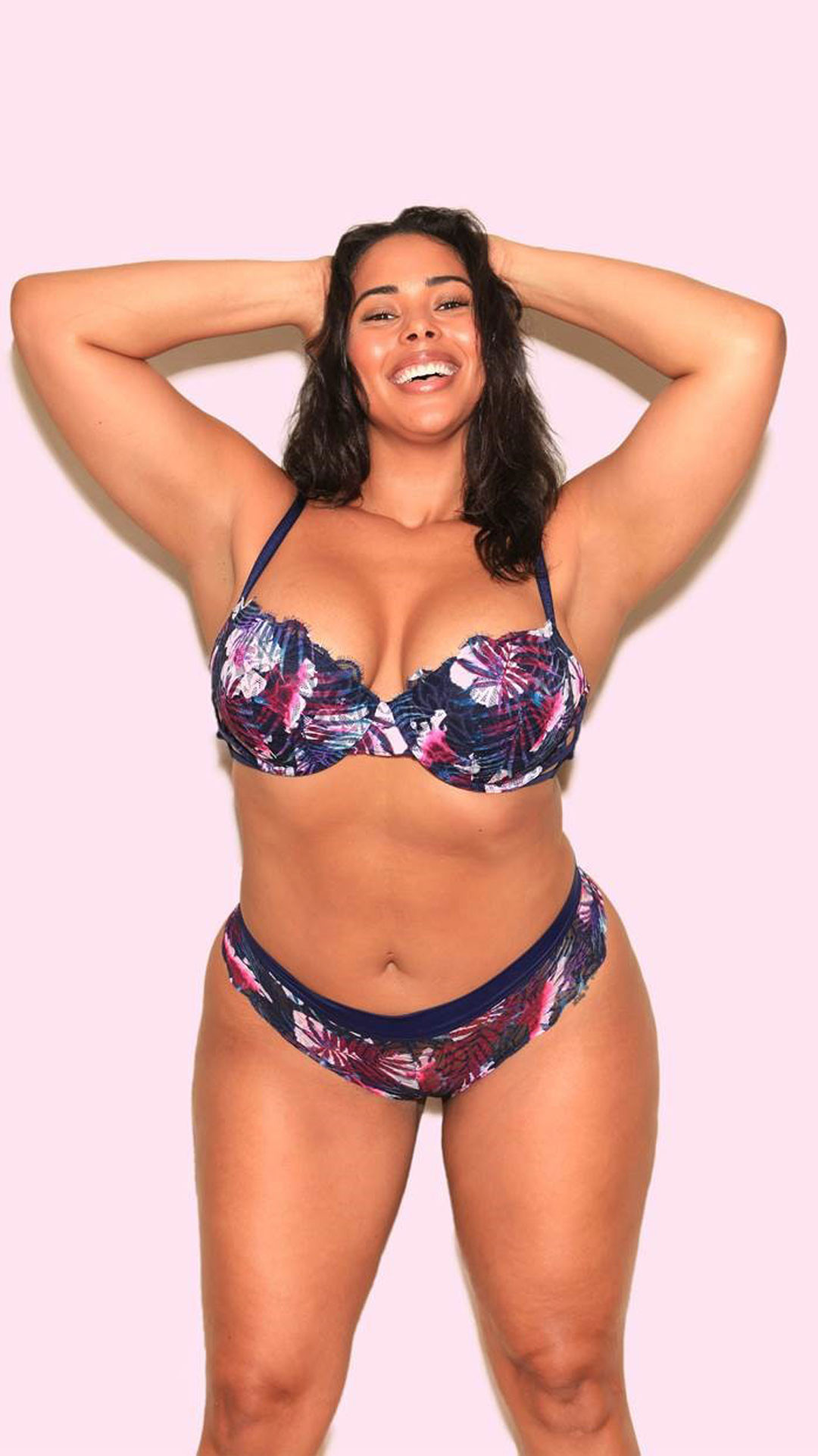 @allgoodthingstv
Tabria Majors wants to start a conversation with companies like Victoria's Secret.
On Halloween, the 27-year-old model shared a series of stunning pics of herself recreating three of the company's ads on social media.
"Maybe I'll be a Victoria's Secret Angel this year for Halloween, since it ain't happening in real life lol," Majors wrote. "Just paying homage to a few of my favorite pics/outfits from VS here and showing that curvy girls can rock (and sell) lingerie just as well as straight size models."
Majors did the post in order to start a discussion about the industry and the campaigns that are seen around the world.