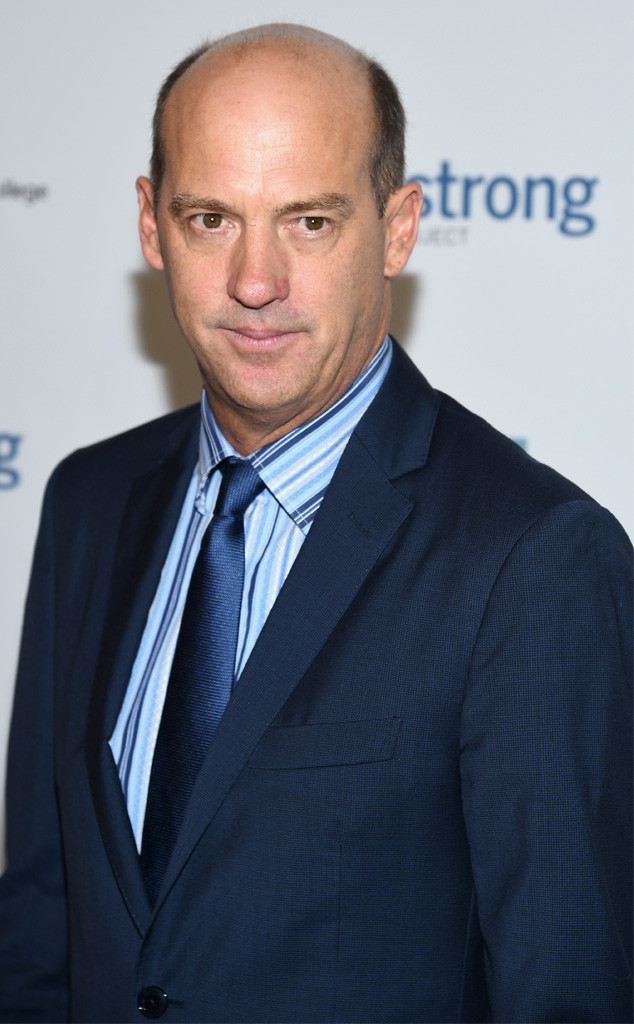 Dimitrios Kambouris/Getty Images
UPDATE: A spokesperson for Gary Goddard has responded to Anthony Edwards' claims in a statement.
"Gary first met Anthony more than 40 years ago," the spokesperson said. "Gary was a mentor, teacher and a friend to Anthony, which makes this story all the more disturbing to him. As to the allegations that Mr. Edwards made in his post today, I can unequivocally deny them on Gary's behalf."
"Gary played an important role in helping start Anthony's acting career and acted as his personal manager," the statement continued. "He has nothing but the greatest respect for Anthony as a person. Gary is saddened by the false allegations."
"The post by Anthony, as well as many of the news stories today reference a legal claim made against Gary approximately four years ago regarding sexual harassment," the statement said, "The complaint was demonstrated to be fraudulent as it was completely fabricated, and ultimately withdrawn by the complainant and his attorneys."
__________________
Anthony Edwards said on Friday that when he was a child victim of sexual molestation at the hands of producer, director and "mentor" Gary Goddard and also says the man raped his friend.
A lawyer for Goddard, told news outlets that Goddard has been out of the country and "and will have a response shortly."
Edwards, a 55-year-old former child actor best known for his role in ER and Top Gun, wrote in a Medium essay that he first met Goddard, a 65-year-old Hollywood executive who directed the 1987 film Masters of the Universe, produced Broadway shows and also works as a theme park designer, when he was 12.
He said that two years later, his mother "opened the door for me to answer honestly about the rumors she had heard about Gary Goddard—who was my mentor, teacher and friend—being a pedophile." He said he "denied it through tears of complete panic," adding, "To face that truth was not an option as my sense of self was completely enmeshed in my gang of five friends who were all led by this sick father figure."
"My father, who suffered from undiagnosed PTSD from WWII, was not emotionally available. Everyone has the need to bond, and I was no exception. My vulnerability was exploited," he wrote. "I was molested by Goddard, my best friend was raped by him—and this went on for years. The group of us, the gang, stayed quiet."