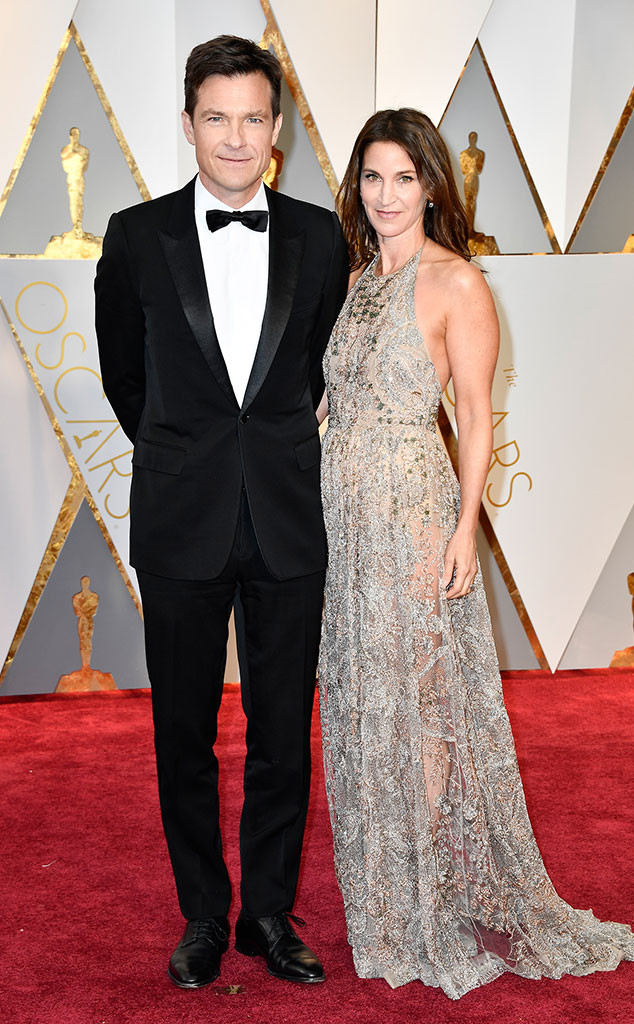 Frazer Harrison/Getty Images
Celebrity hotelier André Balazs is being accused of sexual misconduct by Jason Bateman's wife, Amanda Anka.
In a new report from The New York Times, Anka alleges Balazs groped her at a 2014 dinner party held following the premiere of Bateman's film, Horrible Bosses 2.
The Arrested Development star defended Anka's account in a joint statement from his publicist to the publication: "On behalf of Jason Bateman and Amanda Anka, we can confirm that the account of André Balazs's outrageous and vile behavior on that night in London is factual. His actions were dealt with at the time."
Balazs did not return the Times' repeated request for comment.
According to the Times, Anka, Bateman and co-stars Jennifer Aniston, Jason Sudeikis and Charlie Day were at Balazs's hotel, the Chiltern Firehouse in London, when Balasz offered to take the group on a tour. He suggested they climb up a firehouse-style ladder to an upstairs room for a better view, which eyewitnesses said made Anka hesitate because she was wearing a leather dress.