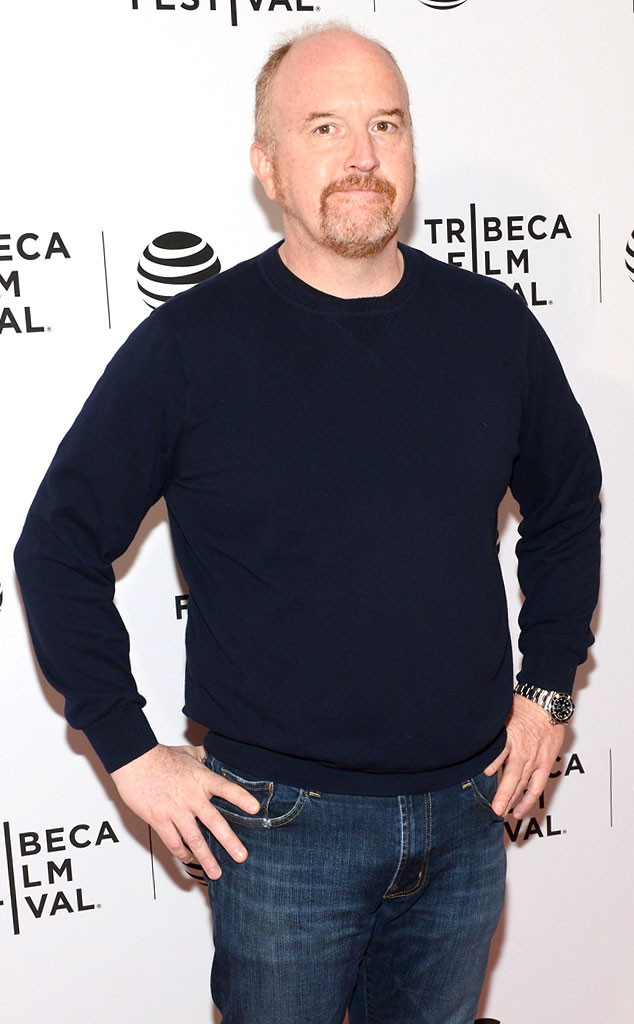 Noam Galai/Getty Images for Tribeca Film Festival
UPDATE: A rep for The Orchard confirmed to E! News that the premiere of Louis C.K.'s I Love You, Daddy was canceled due to the New York Times article published today.
"In light of the allegations concerning Louis C.K. referenced in today's New York Times, we are cancelling tonight's premiere of I Love You, Daddy," the statement read. "There is never a place for the behavior detailed in these allegations. As a result, we are giving careful consideration to the timing and release of the film and continuing to review the situation."
________
The premiere for Louis C.K.'s upcoming film, I Love You, Daddy, has been canceled along with the Los Angeles press day.
A rep for the comedian told E! News scheduling conflicts were the reason behind the film's premiere and L.A. press day being scrapped. However, a source told The Hollywood Reporter the cancellation was due to an upcoming NY Times story about the comedian that's about to break.
THR also reported that C.K.'s planned appearance on The Late Show With Stephen Colbert tonight was canceled. The show has replaced the comedian with William H. Macy.
As we explained in September, several unconfirmed internet rumors about sexual misconduct have surrounded the comedian over the last few years, but he continues to deny them.