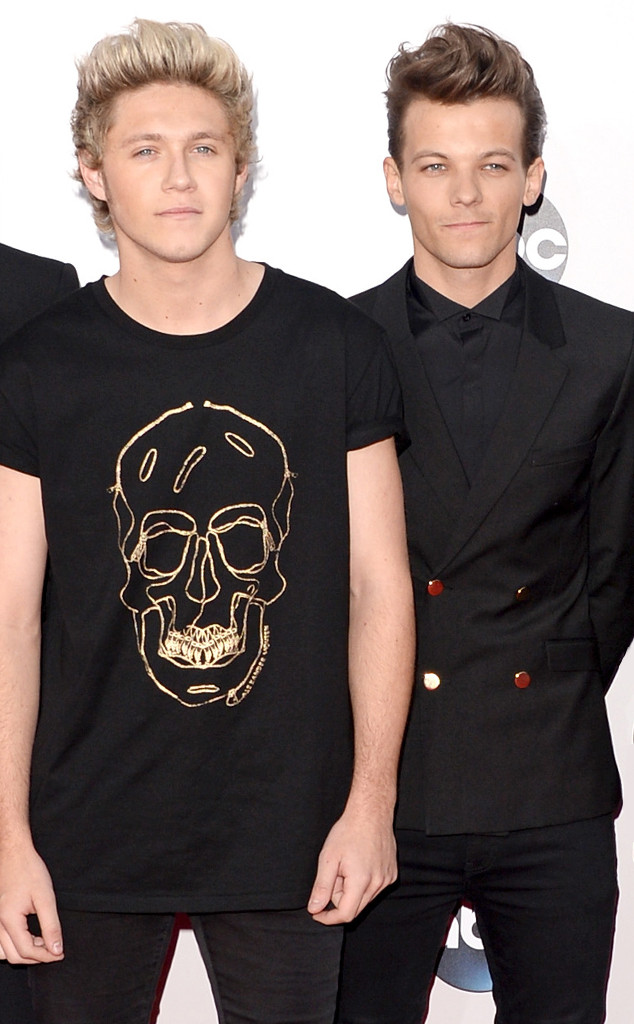 Gregg DeGuire/WireImage
Here's a rap rivalry we never saw coming...
Niall Horan was forced to defend his rap skills (who knew he had any?) when One Direction band mate Louis Tomlinson questioned his ability to rap on Twitter this weekend.
A heated battle ignited between the two popstars when Tomlinson tweeted, "I like these little Irish lads but enough with the rapping."
The ensuing conversation was documented in a lengthy back-and-forth as the two stars debated over who the better rapper was, with Tomlinson even threatening a rap battle.
With teams quickly forming, Horan ignored the haters and assured his fans that nothing will come between him and his penchant for rapping.