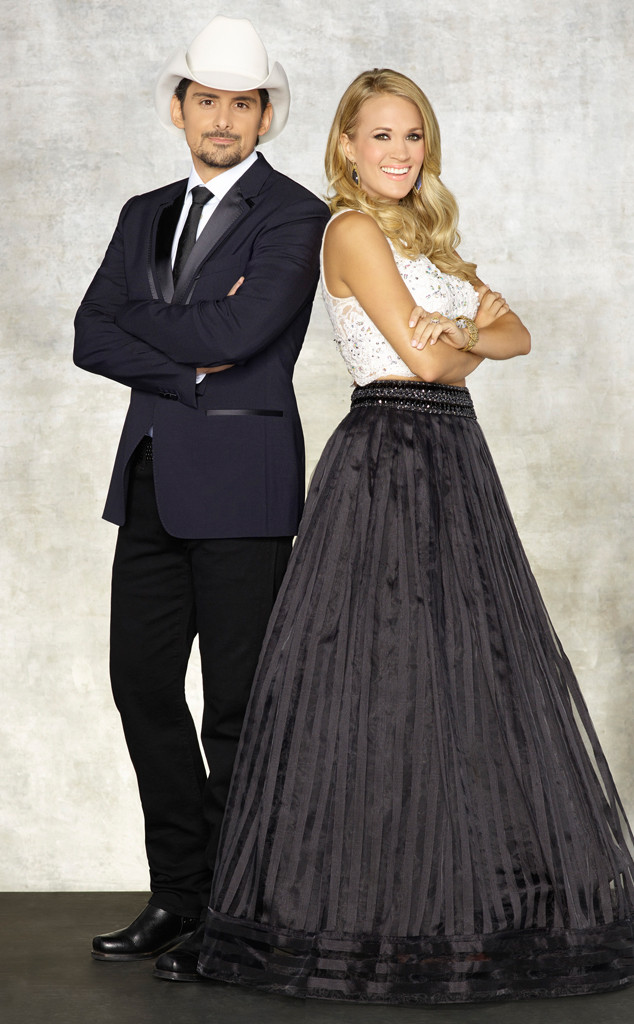 Bob D'Amico/ABC via Getty Images
The Country Music Association has issued a statement apologizing for the stringent guidelines they previously issued to the media. "CMA apologizes for the recently distributed restrictions in the CMA Awards media guidelines, which have since been lifted," a spokesperson told E! News Friday. "The sentiment was not to infringe and was created with the best of intentions to honor and celebrate Country Music."
The reversal comes after widespread opposition to the organization's demands that the press refrain from discussing the "Las Vegas tragedy, gun rights, political affiliations or topics of the like" at the 2017 CMA Awards in Nashville Nov. 8.
Country music star and show co-host Brad Paisley was among those to voiced their discontent with the association's strict edict.