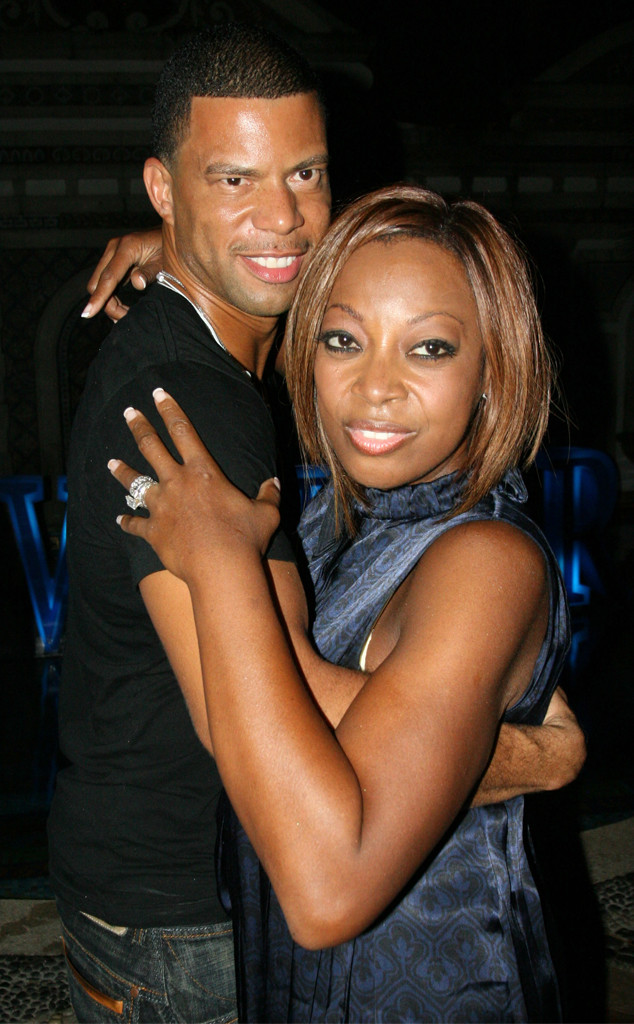 Johnny Nunez/WireImage
Star Jones' ex-husband Al Reynolds has come out as a bisexual man.
The Wall Street executive—who split from Jones after four years of marriage in 2008—opened up about his sexuality in an interview with Radar, saying, "Today, I accept myself as a bisexual man."
He continued, "Ever since I have been in the public eye, people have been speculating on my sexuality. And 'speculating' is a kind word for how it actually played out. With anger and disdain, people have been calling me out as gay, closeted, a sham and even nastier, much nastier."
He went on to detail his childhood and how being raised in a southern Baptist family from Virginia did not allow for any "introspection" as he says it was entirely "black and white, angels or sinners."