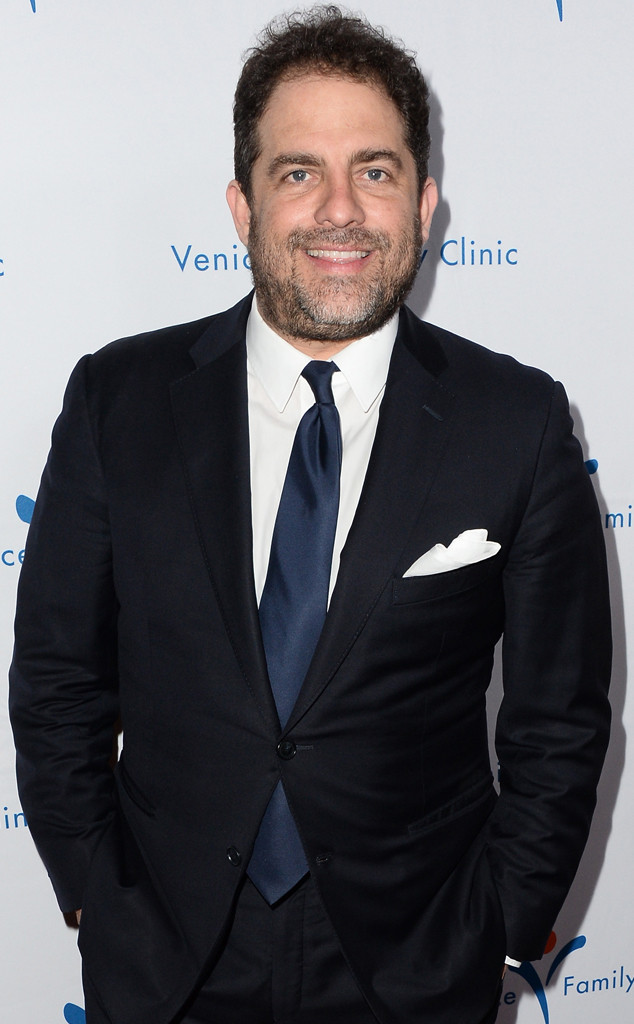 Frazer Harrison/Getty Images
Brett Ratner is suing a woman for defamation over a rape accusation she made on Facebook.
According to documents obtained by E! News, Melanie Kohler posted a statement on her Facebook page "on or about" Oct. 20 claiming, "Brett Ratner raped [her]." Per the court documents, Kohler also wrote the film producer "was a rapist on at least one night in Hollywood about 12 years ago" and that he "preyed on me as a drunk girl [and] forced himself upon me."
Kohler isn't the only defendant listed. The documents also listed "John and/or Jane Does 1-10" as defendants and described them as "associates, co-actors, partners, officers, employees, agents and/or representatives of the named defendant whose true names and capacities are as yet unknown to plaintiff despite due diligence and inquiry."