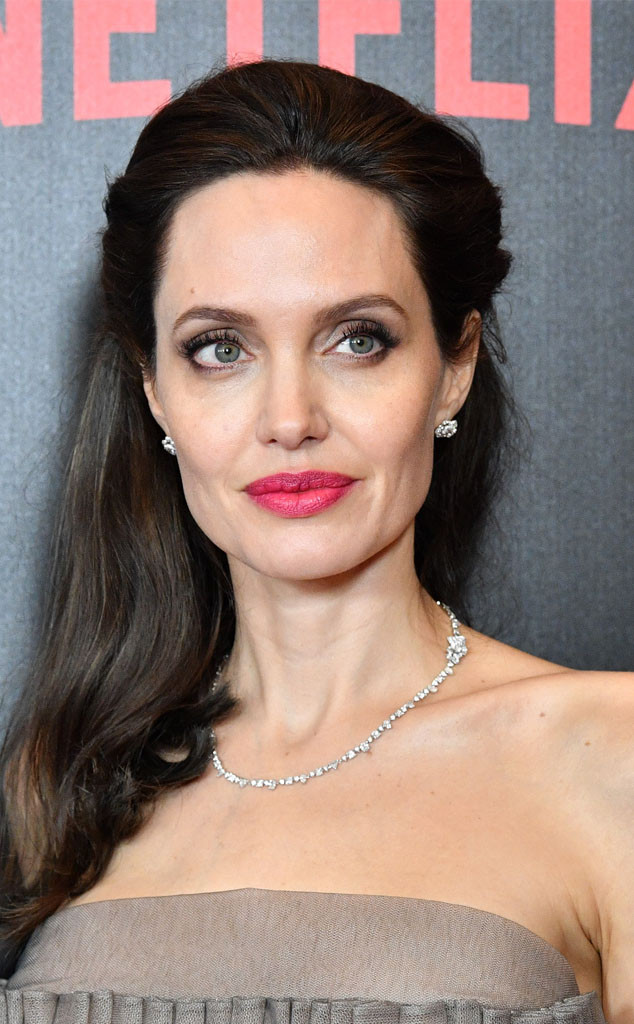 Dia Dipasupil/Getty Images
Forget about the movies—Angelina Jolie reportedly almost became a spy in real life.
According to a new report from The Sunday Times, the Oscar winner wanted to help arrest Ugandan warlord Joseph Kony, the leader of guerrilla group, the Lord's Resistance Army. For more than a decade, Kony had been wanted on charges of rape, murder and abducting and forcibly enlisting children to fight. However, this year, the United States military ended its mission to capture Kony as his army diminished to approximately 100 soldiers, according to The New York Times.
As The Sunday Times reported based on leaked ICC documents, Luis Moreno Ocampo, the ICC chief prosecutor at the time, claimed in one email that Jolie "has the idea to invite Kony to dinner and then arrest him." As the honeytrap plot was allegedly shaped, the actress was meant to act as celebrity bait to lure Kony out of his compound, so that U.S. Special Forces could move in and take him into custody.