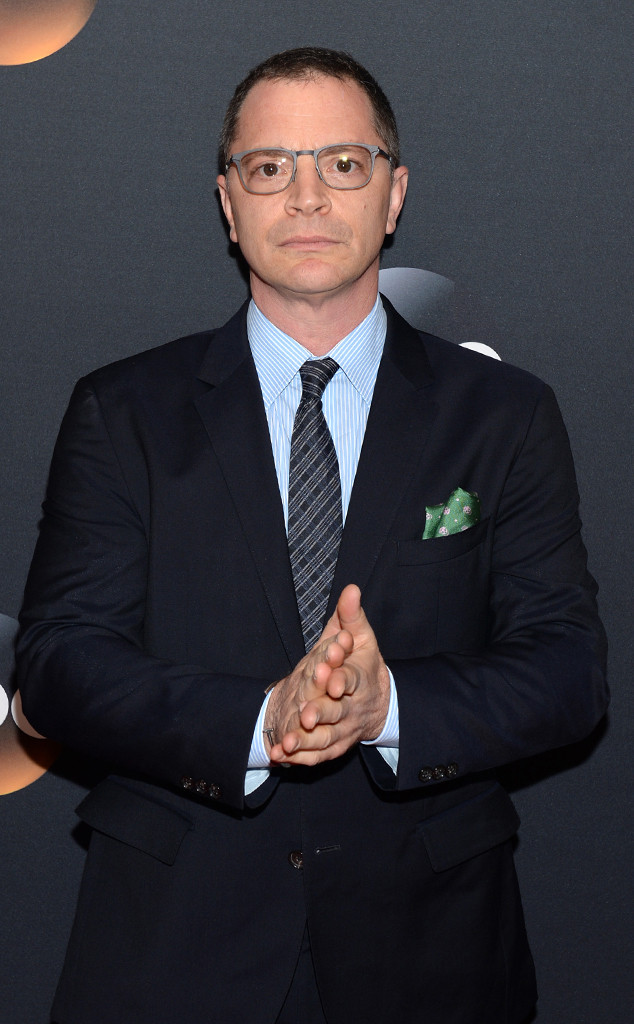 Andrew Toth/FilmMagic
It looks like Joshua Malina isn't on the best terms with his neighbors.
According to documents obtained by E! News, the Scandal star's Malibu neighbor was granted a temporary restraining order against the actor on Sept. 26. The neighbor filed a request for civil harassment restraining orders against Malina for "verbally assaulting" and "threatening" the neighbor's family.
"Josh Malina has been harassing my family for the past 3 yrs," the neighbor, Jarod Lam, wrote in the request. "He's called me several times with a private number and verbally assaulting us and threatening us."
But these aren't the only forms of harassment Lam claimed Malina had committed.
"He's also come to my house at night unannounced and verbally attacked me and my wife," the request read. "He also stalked me online and sent messages. I NEVER gave him my number and asked him to stop harassing us repeatedly."