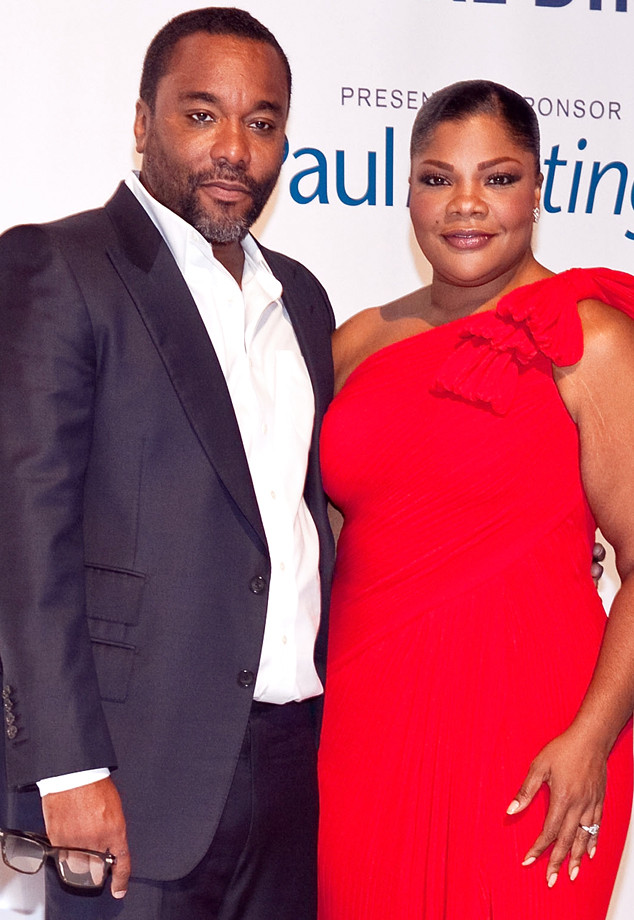 Paul Morigi/WireImage
More than two years after the fact, Lee Daniels is doubling down against claims about his working relationship with Mo'Nique.
As a recap, the Oscar-winning actress alleged in an interview with The Hollywood Reporter in 2015 that the director had called her and told her she was "blackballed" after her 2010 Academy Award win.
"I thought, once you won the award, that's the top prize—and so you're supposed to be treated as if you got the top prize," she told the outlet at the time. "I got a phone call from Lee Daniels maybe six or seven months ago. And he said to me, 'Mo'Nique, you've been blackballed.' And I said, 'I've been blackballed? Why have I been blackballed?' And he said, 'Because you didn't play the game.' And I said, 'Well, what game is that?' And he gave me no response." She later went on to say that she was offered a part in The Butler and approached about a role in Empire, but ultimately both roles were "taken off the table."