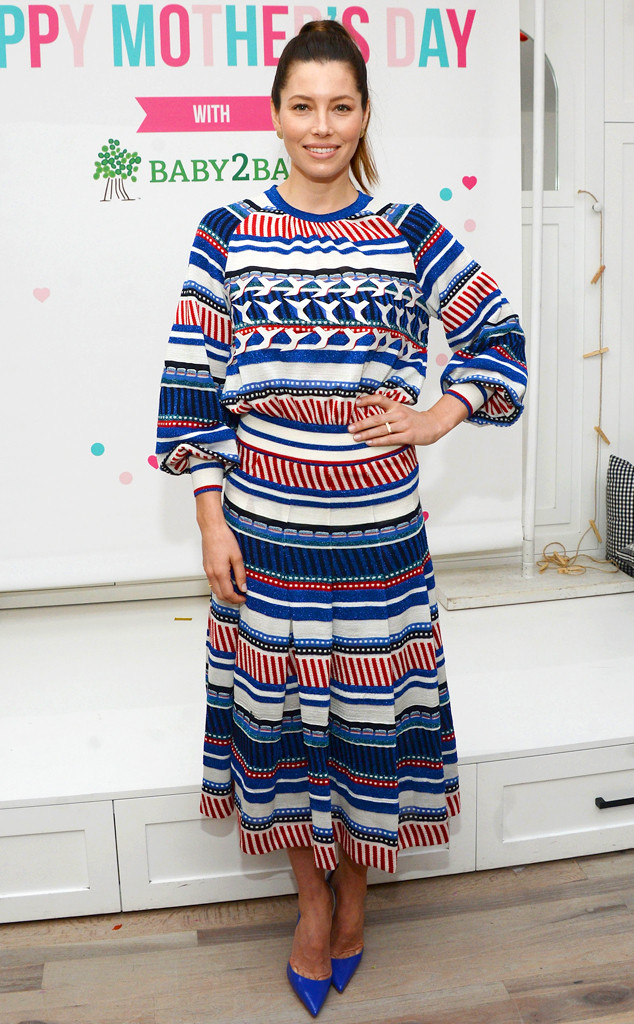 Matt Winkelmeyer/Getty Images
Au Fudge restaurant may be cooking up some legal troubles in West Hollywood.
E! News has learned that nine current or former workers are suing Jessica Biel and the celebrity-favorite establishment for unlawful conversion of employee gratuities, fraud and other damages.
"Each of them had their gratuities wrongfully converted and were improperly denied meal and rest breaks, overtime compensation and earned wages under various illegal payroll practices," the plaintiffs allege in court documents obtained by E! News.
"Defendants charged hundreds of thousands of dollars in gratuities to private-party customers and converted said gratuities to themselves in order to pad their own pockets and deprive plaintiffs their just compensation in violation of law."
When asked for comment, a lawyer for the defendants said, "The Company does not comment on pending litigation and has not had an opportunity to review the Complaint, but looks forward to defending itself in Court."