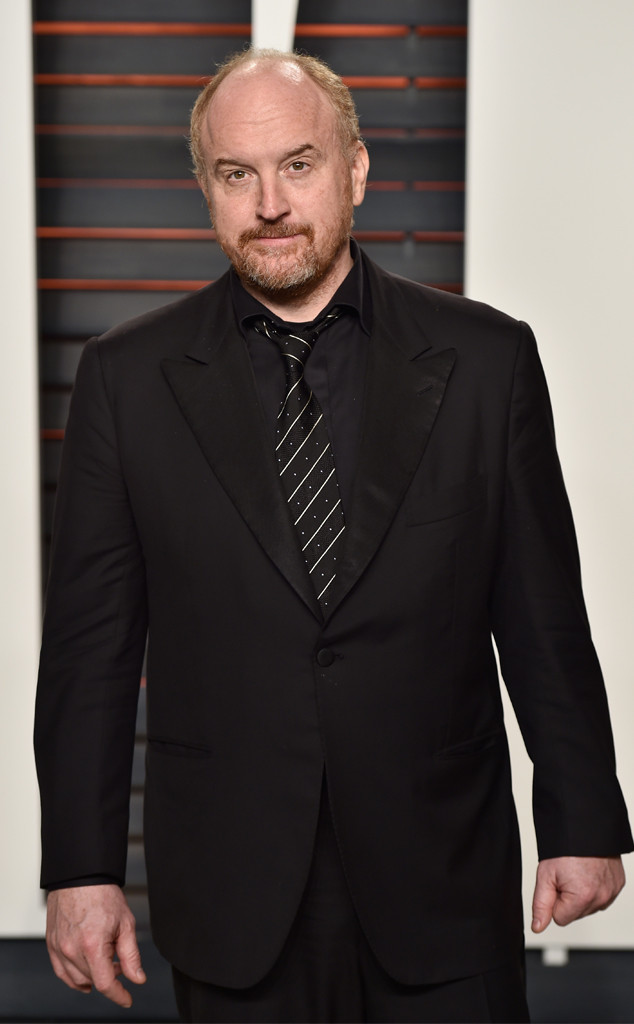 Pascal Le Segretain/Getty Images
Over the last few years, several unconfirmed internet rumors about sexual misconduct have surroundedLouis C.K., but he continues to deny their veracity.
In case you're unaware, in 2015, Gawker got a tip from a source who said the comedian had sexually assaulted several women by forcing them to watch him masturbate in front of them. In 2016, Roseann Barr continued the conversation when she said she'd heard "so many stories" about him doing that to women.
Despite the claims, C.K. shrugged them off and responded to them by simply saying they're "not real" and therefore "nothing to him."
Fast forward to just a couple weeks ago, and those rumors gained steam once again when comedienne Tig Notaro—whose show One Mississippi lists C.K. as an executive producer—told The Daily Beast she hasn't spoken to the comic since "an incident" occurred before the show even began.